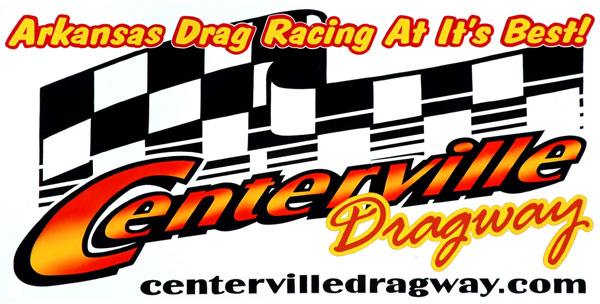 WELCOME TO CENTERVILLE DRAGWAY 
We would like to Thank everyone for your Support
Physical address 10329 Dragstrip Lane
Located 11 miles South  of Russellville, OFF OF INTERSTATE 40 IN RUSSELLVILLE 
TAKE EXIT 81 TO DARDANELLE   THEN 8 MILES TO CENTERVILLE ON HWY 7  , GO WEST 
ON HWY 154 AND WE ARE 1 MILE ON THE RIGHT. More Info. 479-576-4001
For those of you traveling I-40 to the Ville the shortcut in Pottsville is open
Cville is only 1 hour and 15 min from Little Rock!!!  1 Hour and 20 from Ft. Smith
Please send us your e mail address so we can add you to our e mail list 
for flyers cvdrag@ymail.com
JOIN US ON 
CVILLE  ANNOUNCEMENTS: WE WILL HAVE POINTS FOR JACKETS FOR THE  OUTLAWS * SMALL TIRE SERIES 
STICK SHIFT* MODIFIED STOCK  WE WILL ALSO BE HOSTING THE CORVETTES INVADE AND 
THE ARKANSAS GUMBALL RALLY also MOPARS AND THE The Arkansas Z Club will be on the Calandar
IF YOU WOULD LIKE TO SPONSOR THESE EVENTS PLEASE CALL PATTY ASAP AS WE ARE WORKING ON THE FLYER AND DATES!
IF YOUR BUSINESS WOULD LIKE TO SPONSOR IN 2015
GIVE MY GIGI & POPPY A CALL 479-576-4001 or e mail cvdrag@ymail.com
Hope everyone had a Happy Easter I know Reese Did!! She even said God is Great Prayer :)
Reesecup was 3 in January and we Just Welcomed our 2nd GrandGirl Feb 11Th!!
Kora Lee !! Kora is 8 weeks!!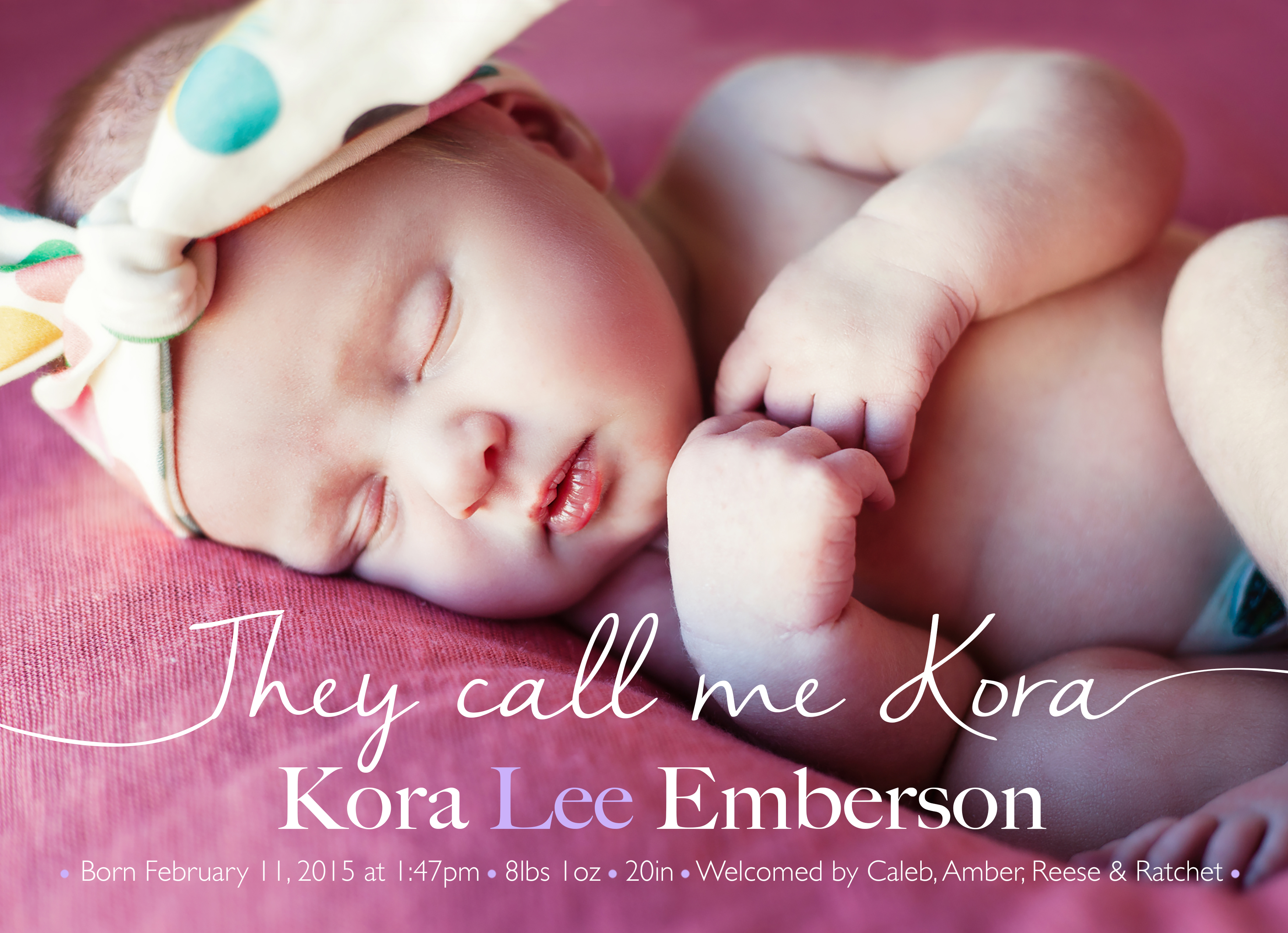 PLEASE SEND YOUR E MAIL ADDRESSES TO cvdrag@ymail.com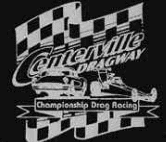 Designed by PS Web Designs