THANKS TO ALL OF OUR 2019 SPONSORS AT CENTERVILLE DRAGWAY
REMEMBER TO KEEP THEM IN MIND FOR YOUR NEXT PURCHASES!!
LET US HELP YOU ADVERTISE YOUR BUSINESS AND GET ALL THE PERKS
WE HAVE 2 GREAT SPOTS AVAILABLE WONT LAST LONG!!!
Call Patty today for your Sign at the Ville!!
BEST MONEY SPENT FOR YOUR ADVERTISING $$ 479-576-4001 TODAY
A-1 Exhaust Russellville 479-968-5459
Advance Collision Solutions Russellville479-968-9732
Alert Print Services Dardanelle 479-229-3567
Arkansas Performance Exhaust Sherwood 501-833-3551
Arkansas State Mopars www.arkansasstatemopars.com
Arkansas Stone Concepts Benton 501- 650-6003 New Sponsor
Auto Sports Center ( The Speed Shop) Little Rock 501-375-7223
Back Roads Tattoo Russellville 479-890-6396
Barlow Overhead Doors Pearcy 501-767-8369 0r 501 -624-7753
Brian's Truck Shop Lead Hill 870-422-FORD
Burger King Russellville 479-968-4332
Burger King Dardanelle 479-229-1381
C T Transportation Dardanelle 479-229-2845
Centerville Country Store Centerville 479-576-2770
Centerville Dragway Centerville 479-576-4001
Collier Drug Stores Fayetteville 479-442-6264 NEW LANE SPONSOR
Charlotte Graphics Centerville 479-576-4466
Chucks Metal Buildings Paris 479-635-5222 Office
Craft Performance Engines 870-246-7460
CSI Radiator Ft. Smith 479-434-6034
Commercial Truck Service Conway 501-358-6929
Custom Auto Paints Russellville 479-968-4014
Custom Craft Headers Midland Ar. 479-639-2742
El Parian Dardanelle 479-229-2211
English Color & Supply Little Rock 501 407-8110
Erecta Shelter Greenwood 479-996-5998
Gunderman Lawncare Hattieville 501-354-0398 or 501-977-4608
Gwatney Performance Innovations 1-888-388-3851
HONDA OF RUSSELLVILLE 1866-HONDA-19
JASPER ENGINES & TRANSMISSIONS 1-800-827-7455 BOUNTY SPONSOR
Jerry's Performance Machine Shop Magazine 479-969-8878
Jim Parkison LSX POWER TUNING VAN BUREN 479-459-9796
Kenny Wray's Automotive Ft. Smith 479-784-9333
Larry Hice Custom & Collision Ratcliff 479-635-2120
LEWIS BODY SHOP Greenwood 479-414-9204 New Sponsor
Lynn's Tree Service Russellville 479-967-4447
MAC TOOL Harry Crane 501-888-7618 or 501-351-7519
Moore Realty, Russellville Jacob 479-567-0332 Office 479-968-3300
Napa Auto Parts Little Rock 501-562-3890
Nathan Stillwell Excavation Clarksville 479-979-4599
Newton Tire Company Russellville 479-968-2000
O'Reilly Auto Parts Russellville 479-967-2132 2017 LANE SPONSOR
Clarksville 501-705-8855
Dardanelle 479-229-3606
Parsons Valero Mt. View 870-269-8554
Pentastar Madness Mopar Club 501-292-3669
PRINCE ELECTRIC Dardanelle/Rusvl 479-968-1113 New Sponsor
ORR Auto Mall Russellville 479-968-4566
Quality Transmissions Jacksonville 501-985-0449
RAY KIEFER AUTOMOTIVE 479-963-8555 OR 479-438-0947 BOUNTY SPONSOR
Robertson's Pavement Marking Conway 501-472-5553
Shamrock Bolt & Screw Russellville 479-968-5512
SHOTIMEPRODUCTIONS.COM 501-258-0988
Silco Construction Waldron 479- 637-2527 New Sponsor Call Shawn Silvey!!!!!
Southern Transmission Pine Bluff 870-534-3290
StageMasters A/V Sherwood 501-835-3777 New Sponsor!!
Straight Line Transmission Greenbrier 501-679-FAST
SUPER 8 Russellville 479-968-8898 10 percent discount for Racers!!
SUNOCO
United Rentals Russellville 479-967-7368
University Auto Fayetteville 479-521-3163
Wards Wrecker Jonesboro 870-336-3900 NEW SPONSOR
Western Sizzlin' Russellville 479-968-1757
Western Sizzlin' Springdale 501-750-3663
Vaughn's Roofing & Remodeling 501-306-9308 or 479-567-4593 New Sponsor
ZEBCON READY MIX, INC RUSSELLVILLE 479-967-9050
TRACK SPONSORS IF YOU HAVE A WEB PAGE OR E-MAIL PLEASE NOTIFY US SO WE CAN LINK YOU UP!!! cvdrag@ymail.com OR CALL PATTY AT 479-576-4001 IF INTERESTED IN ADVERTISING WITH US. THANKS FOR YOUR SUPPORT!!
WE NOW HAVE SPOTS ON THE BACK OF THE NEW BLEACHERS FOR SALE FOR YOUR ADVERTISING $$$ CALL PATTY TODAY

FORMALLY AUTO SPORTS CENTER GIVE LEANARD OR STEVE A CALL SUPPORT THOSE WHO SUPPORT THE VILLE!!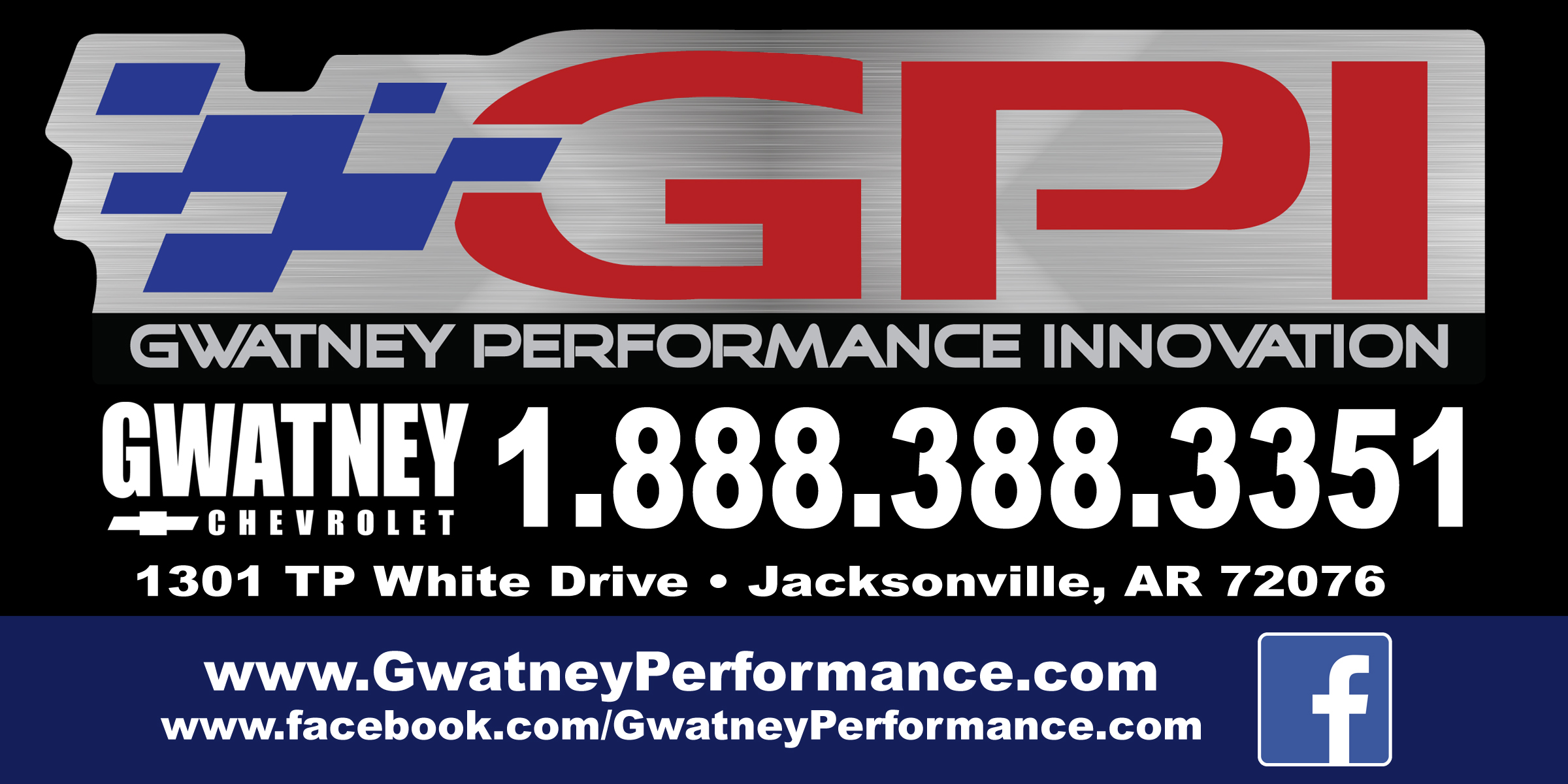 CALEB EMBERSON AT STRAIGHT LINE
JERRY STAFFORD AT JERRY'S PERFORMANCE
lARRY SHADDON @ LYNNS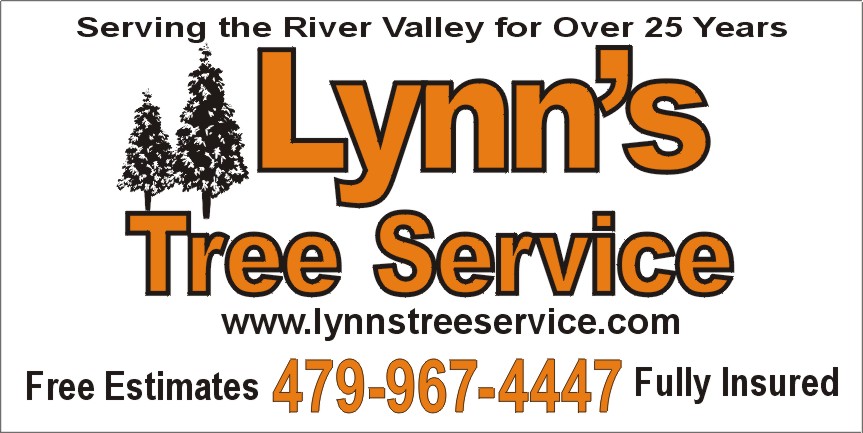 Dwane Ahrens Advance Collision Solutions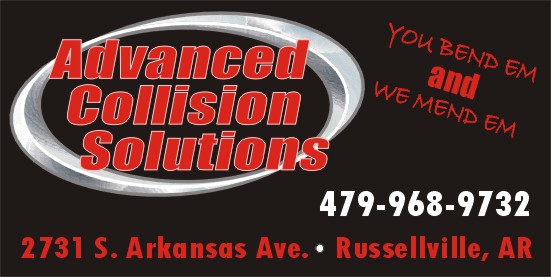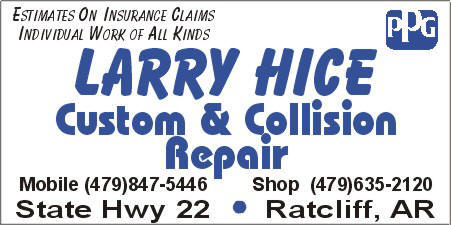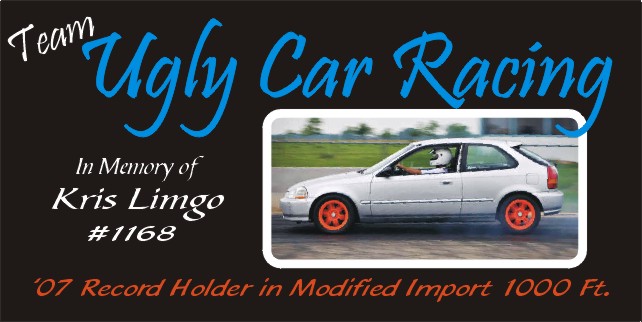 Kris Limgo may he rest in Peace. We will always remember him.