THANKS TO ALL OF OUR 2023 SPONSORS AT CENTERVILLE DRAGWAY
REMEMBER TO KEEP THEM IN MIND FOR YOUR NEXT PURCHASES!!
LET US HELP YOU ADVERTISE YOUR BUSINESS AND GET ALL THE PERKS
Call Patty today for your Sign at the Ville!!
BEST MONEY SPENT FOR YOUR ADVERTISING $$ 479-970-7083 Patty TODAY
I HAVE 4 SPONSOR SIGNS AVAILABLE FOR 2024 CALL PATTY ASAP
A-1 Exhaust Russellville 479-968-5459
A- 1 FIREWORKS OLA 479-489-3298 NEW SPONSOR
Advance Collision Solutions Russellville479-968-9732
Alert Print Services Dardanelle 479-229-3567
Arch Street Wheel & Tire call 501-888-2500
ARKANSAS DRAG RACERS PAST & PRESENT BEAR BRANTLEY
Arkansas State Mopars www.arkansasstatemopars.com
THE SPEED SHOP Little Rock 501-375-7223
BATTLE CROSS TOWING RSVL 479- 223-1172
Barlow Overhead Doors Pearcy 501-767-8369 0r 501 -624-7753
Brian's Truck Shop Lead Hill 870-422-FORD
Burger King Russellville 479-968-4332
Burger King Dardanelle 479-229-1381
BUSH TRACTOR & MACHINE SHOP FT. SMITH 479-221-4604 NEW SPONSOR
C D S MOTORSPORTS FAYETTEVILLE 479-841-0068 RENAGADE * VP FUELS AND NITROUS!!!
C T Transportation Dardanelle 479-229-2845
C T Wash Service Lonoke 501- 676-2276 JUNIOR DRAGSTER SPONSOR
Centerville Dragway Centerville 479-576-4001
Collier Drug Stores Fayetteville 479-442-6264 LANE SPONSOR
Chapman Marble /Cabinets/ Flooring Morrilton 501-354-1605
Charlotte Graphics Centerville 479-576-4466
Chucks Metal Buildings Paris 479-635-5222 Office
CSI Radiator Ft. Smith 479-434-6034
Custom Auto Paints Russellville 479-968-4014
Custom Craft Headers Midland Ar. 479-639-2742
DANNYS TIRE IN RUSSELLVILLE 1-479-968-4737
DODGEN HEAT & AIR 479-453-0676
DARDANELLE TIRE & AUTO DARDANELLE 479-229-3875 NEW SPONSOR
El Parian Dardanelle 479-229-2211
English Color & Supply Little Rock 501 407-8110
Gunderman Lawncare Hattieville 501-354-0398 or 501-977-4608
Gwatney Performance Innovations 1-888-388-3851
HONDA OF RUSSELLVILLE 1866-HONDA-19
JASPER ENGINES & TRANSMISSIONS 1-800-827-7455 BOUNTY SPONSOR
Jerry's Performance Machine Shop Magazine 479-969-8878
JEFF HENRY SUPER STOCK ENGINEERING PERFORMANCE MACHINE 870-260-6781
Jim Parkison LSX POWER TUNING VAN BUREN 479-459-9796
JUST 4 PLAY FABRICATION IN PLUMERVILLE 501-208-5900
JUSTIFIED ProFORMANCE RUSSELLVILLE 479-774-1022 NEW SPONSOR
Kenny Wray's Automotive Ft. Smith 479-784-9333
K & K PERFORMANCE LITTLE ROCK 501-225-4251
Larry Hice Custom & Collision Ratcliff 479-635-2120
LEWIS BODY SHOP Greenwood 479-414-9204
Lynn's Tree Service Russellville 479-967-4447
MAC TOOL Harry Crane 501-888-7618 or 501-351-7519
O'Reilly Auto Parts Russellville 479-967-2132 LANE SPONSOR
Clarksville 501-705-8855
Dardanelle 479-229-3606
Parsons EXXON Mt. View 870-269-8554
Pentastar Madness Mopar Club 501-292-3669
Performance Boiler Performance Nixa Mo 417-724-8797
PICKLES GAP WEAPONS SHACK 501-300-2547
PRINCE ELECTRIC Dardanelle/Rusvl 479-886-2568
ORR Auto Mall Russellville 479-968-4566
RAY KIEFER AUTOMOTIVE 479-963-8555 OR 479-438-0947 BOUNTY SPONSOR
RIVER VALLEY TREE SERVICE RSVL 1-479-970-1597
Robertson's Pavement Marking Conway 501-472-5553
SHOTIMEPRODUCTIONS.COM 501-258-0988
Silco Construction Waldron 479- 637-2527
Southern Transmission Pine Bluff 870-534-3290
Straight Line Transmission Greenbrier 501-679-FAST
TIMS GARAGE GREENBRIER 501 581-0323 NEW SPONSOR
United Rentals Russellville 479-967-7368
WARRENS CIRCLE K HAULING LONDON 479-970-7056
ZEBCON READY MIX, INC RUSSELLVILLE 479-967-9050
got a couple more spots if you would like billboard over the Winter so Charlotte can paint and have you ready
TRACK SPONSORS IF YOU HAVE A WEB PAGE OR E-MAIL PLEASE NOTIFY US SO WE CAN LINK YOU UP!!! cvdrag@ymail.com OR CALL PATTY AT 479-970-7083 IF INTERESTED IN ADVERTISING WITH US. THANKS FOR YOUR SUPPORT!!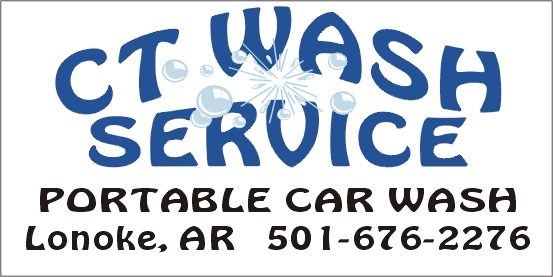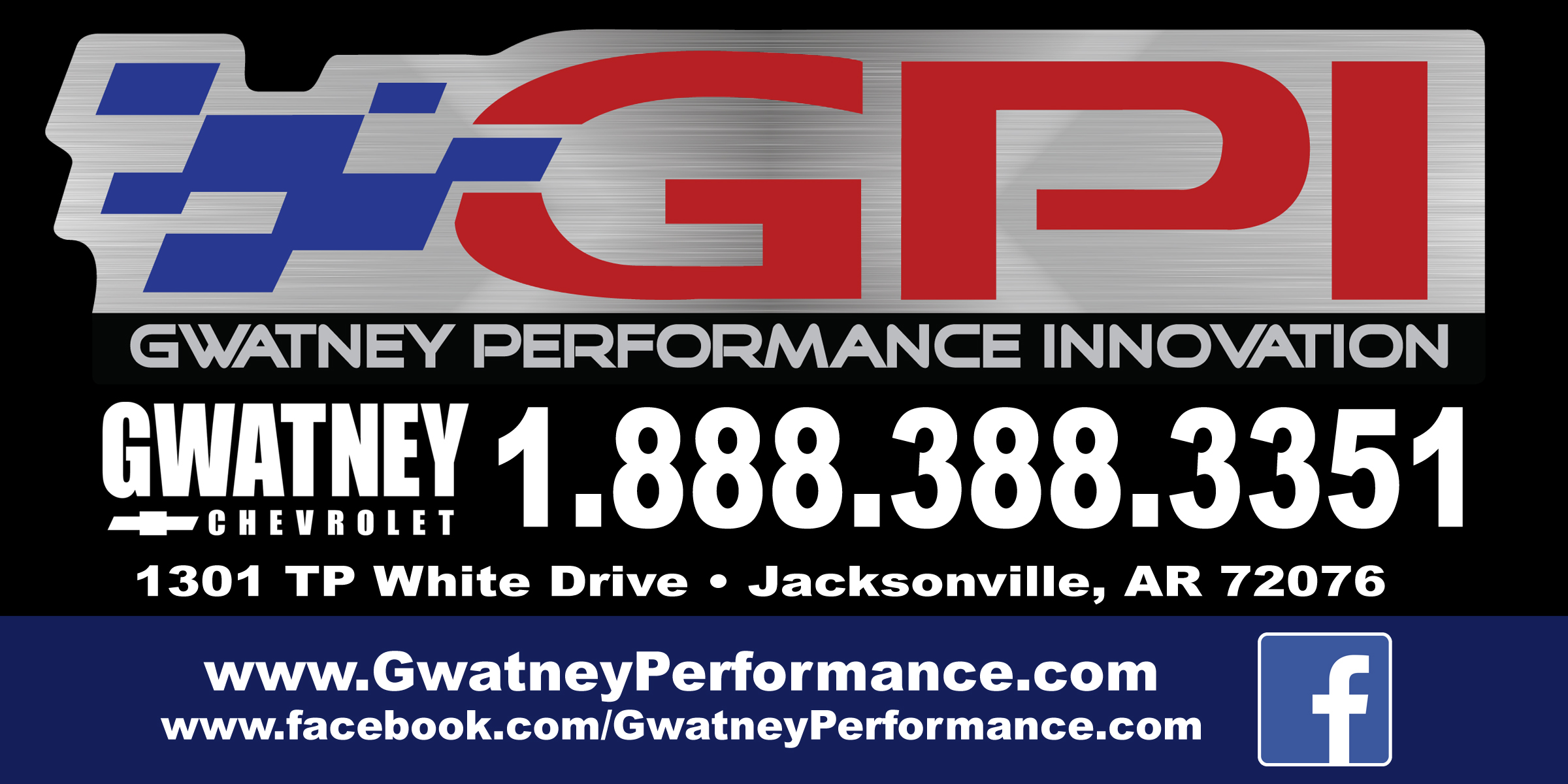 lARRY SHADDON @ LYNNS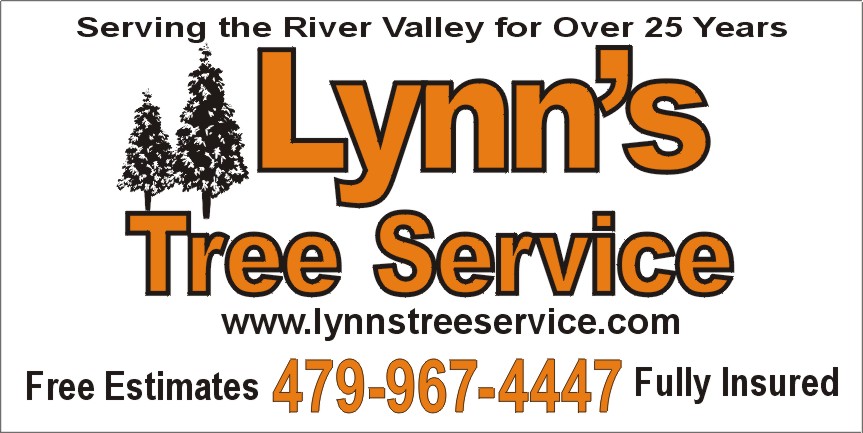 Dwane Ahrens Advance Collision Solutions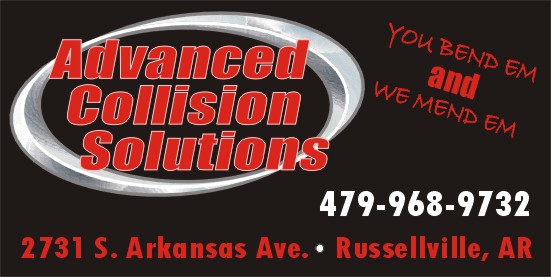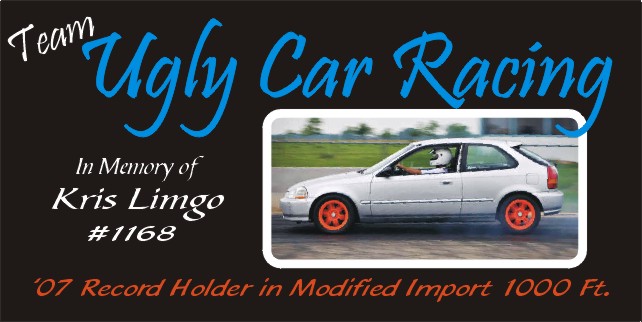 Kris Limgo may he rest in Peace. We will always remember him.