CENTERVILLE DRAGWAY 2016 SCHEDULE
ARKANSAS'S DRAG RACING AT IT'S BEST!!
2016 LANE SPONSORS
Gates Open Sat at 11:00 on Day TNT Gates Open Sunday Brackets @ 9 Time Runs 10 Elim. 1:00
FEB 6TH TNT 12-4 FEB. 7th Closed For Super Bowl
FEB .13 TNT 12-4 FEB 14 cLOSED
FEB 20 Bracket Lovers 3rd Annual $1000 Win Combo Feb 21st Make Up Date
FEB 27 TNT 12-4
MARCH 5 TNT 12-5 MARCH 6TH POINTS BRACKET
MARCH 12 TNT 12-5
MARCH 19TH possible 2 day Bracket?? MARCH 20TH POINTS BRACKET
MARCH 26TH 1ST SAT. NIGHT 5-11PM March 27th Closed for Easter
April 2nd SL/TNT Outlaw/Small Tire April 3rd Points Bracket
April 9th SL TNT/Stick Shift April 10th Closed
April 16th Sl/TNT/Arkansas Fastest Street Cars April 17th Points Bracket
April 23rd SL/TNT/Modified Stock April 24th Closed
April 30th SL/TNT/ Street Radial??? May 1st Points Bracket
May 7th SL/TNT/Outlaw/Small Tire May 8th Closed
May 14th SL/TNT/Modified Stock May 15th Pts Bracket/Team Race
May 21st/SL/TNT/Imports May 22nd Closed
May 28th SL/TNT/9.50*10.50*11.50 May 29th Double Pts Bracket
June 4th SL/TNT Mopars/Outlaws & Small Tire JUne 5th Pts Bracket /Mopars
June 11th SL/TNT/Stick Shift June 12th Closed
June 18th SL/TNT/Arkansas Fastest Street Car June 19th Awards 1st Pts for 2nd Half
June 25th SL/TNT/Modified Stock June 26th Closed
July 2nd SL/TNT/EFI & Real Street EFI July 3rd Pts Bracket
July 9th SL/TNT/Outlaws/Small Tire July 10th Possible Makeup??
Dates Subject to change so please ck back.
Thanks for Racing with Us! We appreciate your Business!
Centerville Dragway is available for Private Test Sessions During the Week,
by Appointment Only Single Lane Testing Only with all timers and Tree. Cost is $300 up to 4 cars for 4 Hours then $50 per car after 4cars.
Track is available thru the week weather permitting Single Lane.
Call 479-576-4001 Call for your reservation
CENTERVILLE IS OFTEN IMITATED NEVER DUPLICATED!!
MORE INFO. CALL US AT 479-576-4001
email---
cvdrag@ymail.com
"Be kinder than necessary, for everyone you meet is fighting some kind of battle."
SOMETHING TO TALK ABOUT: Prayers going out to Patty's sister who has had a stroke. Shawn Covey who had a heart attack and John Uptigrove who lost his dad all this Week. Prayers Please
Bracket Lovers Feb. 20th or 21st???
Combo Bracket 1/8th Mile Super Pro on one side of ladder
Pro/Street Other side No E
Feb. 20th Gates Open at 9 am Time trials 10 Elim. 1:00
$1000 To Win
$500 Runner UP
$200 Semi
$75 Qtrs $40 Entry $20 BB
Jr. Dragsters $20 Entry $75 Win
Want to get Healthy?? Contact Patty about Plexus today and get ready to change how you feel today!! Do You want to become ambassador and sell this product Call Me! Only cost 34.95 No Inventory Necessary
Go On line at http://foreveryoungtoo.myplexusproducts.com
Welcome 2 new sponsors to the ville!!
NEW FOR 2016!! RAY KIEFER IS PUTTING UP BOUNTY $$
SUPER PRO * PRO NO E $20 TO DEFEAT PREVIOUS POINTS RACE WINNER
FOR EACH PTS RACE DATE STREET & JR. DRAGSTER $10
THANKS RAY!!!!
WELCOME ANOTHER NEW SPONSOR!!
Jamie & Debbie Fargo from Sallisaw Oklahoma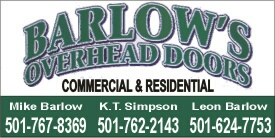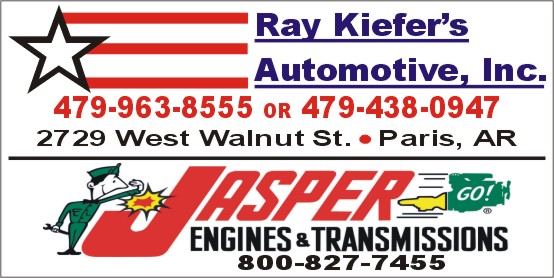 CENTERVILLE DOES NOT ALLOW MEAN BREEDS OF DOGS, or dogs that might bite. Lap dogs Only
YOU WILL BE TURNED AROUND IF YOU HAVE ( PIT BULLS * DOBERMANS* ROTS GERMAN SHEPPARD'S ECT NOO EXCEPTIONS)
Centerville Dragway reserves the right to refuse admittance to anyone.
Please NO GLASS BOTTLES ALLOWED OF ANY KIND!!
Mopars Invade Huge Success!! Thanks to Charlie Allen!! AND THE PENTASTAR MADNESS CLUB !
CK OUT RESULT PAGE SAID HE WAS ALL EXCITED WHEN HE SAW THE LATE RONNIE JONES WAGON! LOVE ALL OUR MOPAR GUYS AND GALS!!
Guaranteed Payouts
Super Pro….$55 Pro No Elec….$40 Street E.T. $23 Jr.Dragsters…$20 E.T. Bike…$30
$750 Win Guaranteed $500 Guaranteed No E.T. Break 1/8th Mile 1000'
$250 R/UP $200 R/UP Mufflers/Dot Radials sponsored by
100 Semis 100 Semis 9.75 & slower Ropers Machine Shop 80%Payback
Less Than 25 Cars Less Than 25 Cars
Winner Pays $500 Winner Pays $350
Over 30 Cars Qtrs $50 Over 30 Cars $50Qtrs
0-7.99 1/8th Mile No E.T. Limit 1/8th Mile
LTM DYNO ( MIKE & Beth GAGE ) DYNOS ANYTHING FROM DIESEL TRUCKS TO IMPORTS TO RACE CARS!!
More info on www.ltmmobliedyno.com
LAURA & SHANNON WILKERSON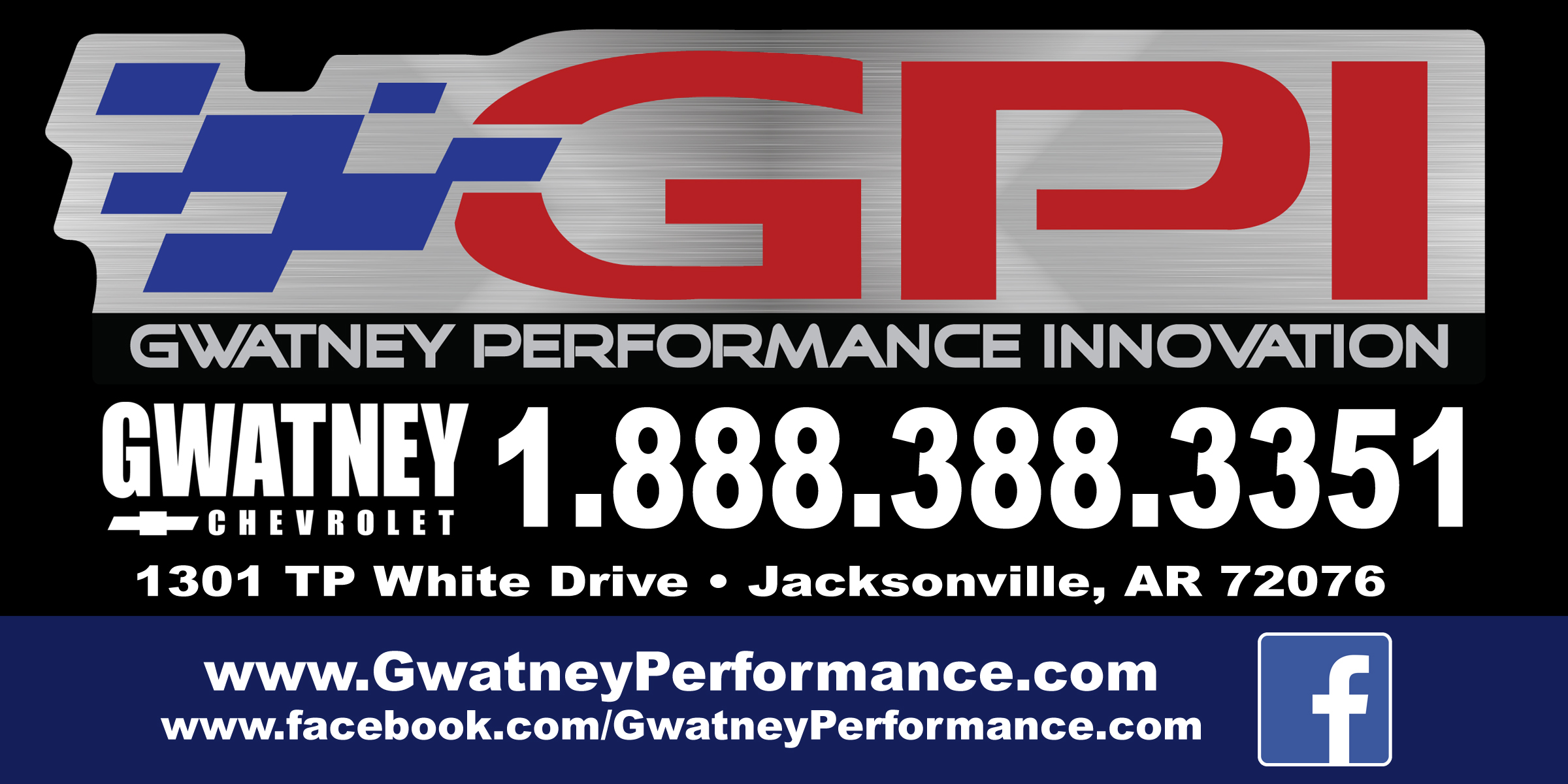 Remember the Veterans this weekend for the service they give us!
SALUTE TO ALL OF YOU!!!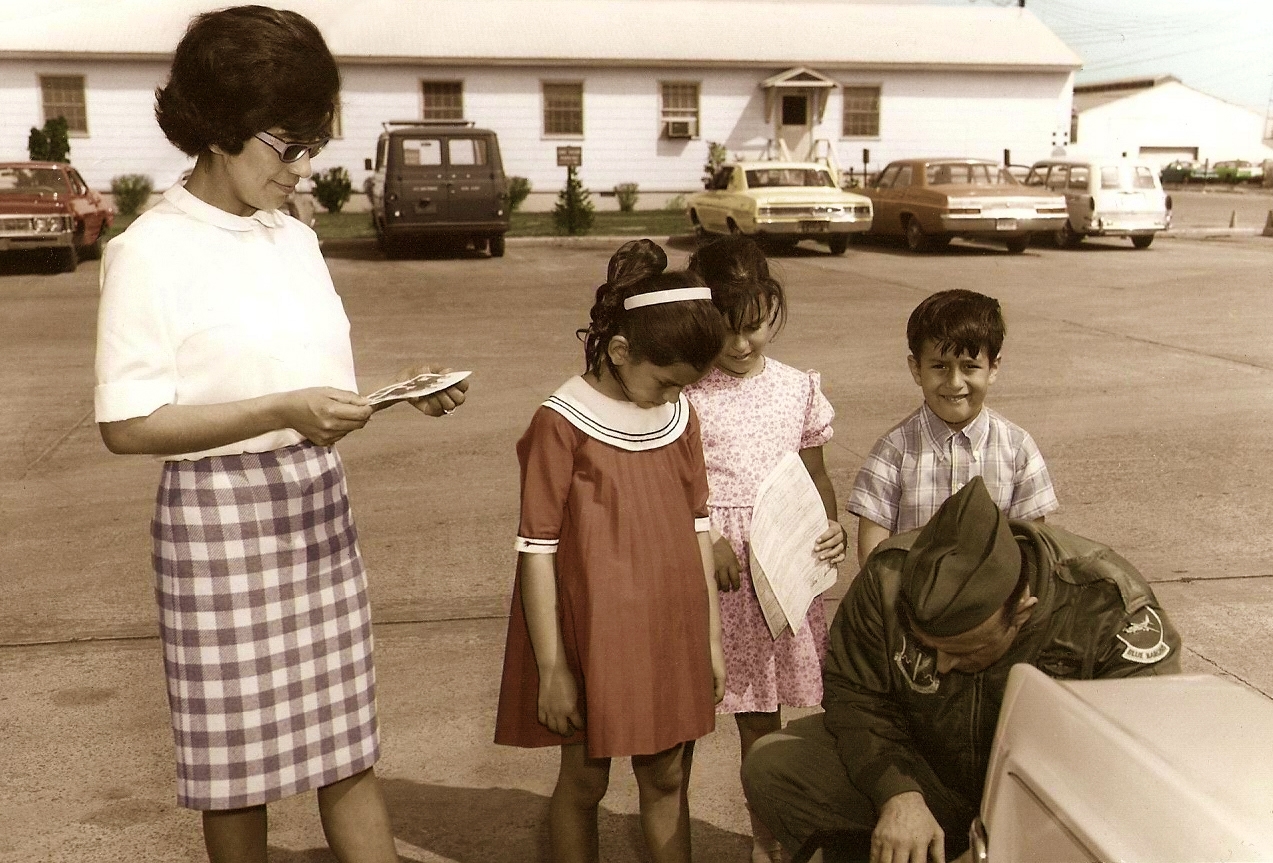 This is an old family photo from the 60's my Dad just got back from TDY he served in Vietnam, Korea was in the service for 20 years . I learned a lot from my Father . One most important was to respect others. My mom who is always there when we need her is styling in the 60's. My sister is in the red ( she is a Car Saleswoman in Oklahoma )and I am in the middle. My lil brother who passed away May 19th 2009 is deeply missed too. My father passed away in 1986 of Lung Cancer. Love and God Bless I think of every Race Day as a Big Squadron Picnic Love Patty @ the Ville
Straightline Transmissions has Moved to Greenbriar!

FORMALLY AUTO SPORTS CENTER GIVE LENARD OR STEVE A CALL SUPPORT THOSE WHO SUPPORT THE VILLE!!
JASON AND BRANDY CASEY MATCO TOOLS!!
Please ck out our sponsor list for all your needs we have a variety of sponsors that support the Ville!! Please call them 1st. Thanks Patty
SUPER 8 IN RUSSELLVILLE MR. NICK PATEL OFFICIAL MOTEL FOR CENTERVILLE DRAGWAY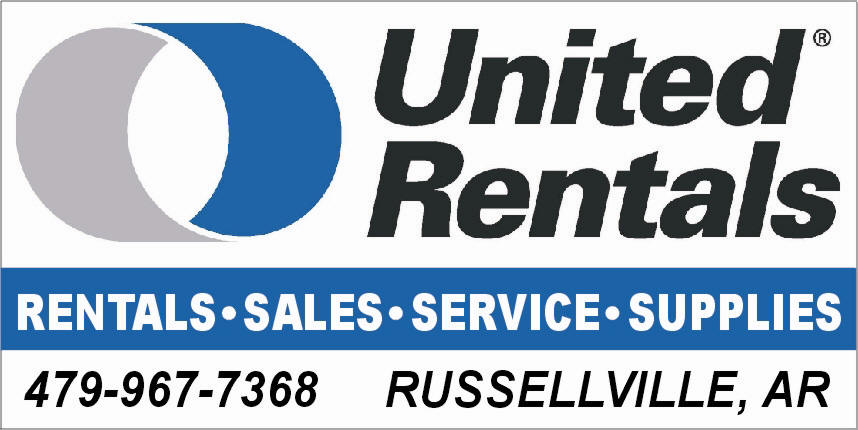 SPONSOR TRAILER COUNTRY CABOT & GREENBRIER
LARRY SHADDON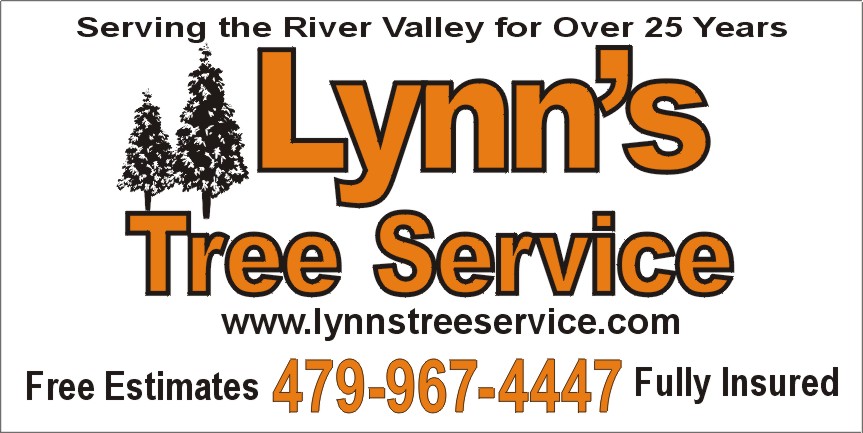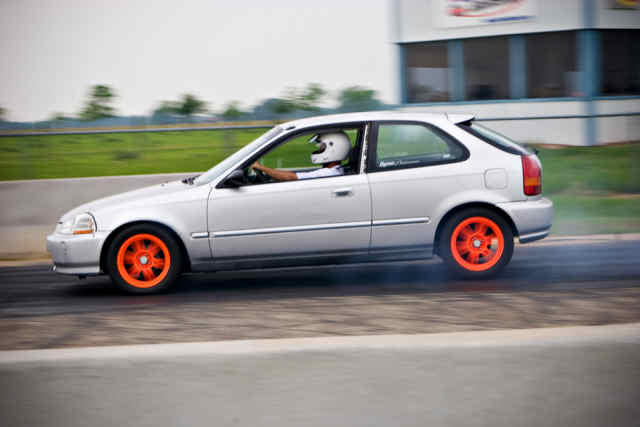 Kris Limgo may he rest in Peace. We will always remember him.
NO KIDS ON ATV'S OR ANY MOTORIZED VEHICLES!!
Please remember that all motorized vehicles Must be operated by a licensed driver.
THERE ARE CERTAIN REASONS WE HAVE THESE RULES
PLEASE ABIDE BY THEM
This means all ATV's, Pit Bikes, Golf Carts, SCOOTERS, We do this for the safety of everyone.
Remember No Joy Riding !!! Thanks for helping us keep It Safe at Centerville.
Please No Tow Rigs on New Staging Lanes!!!! RACE CARS ONLY DO NOT USE AS A TURN AROUND.
THANKS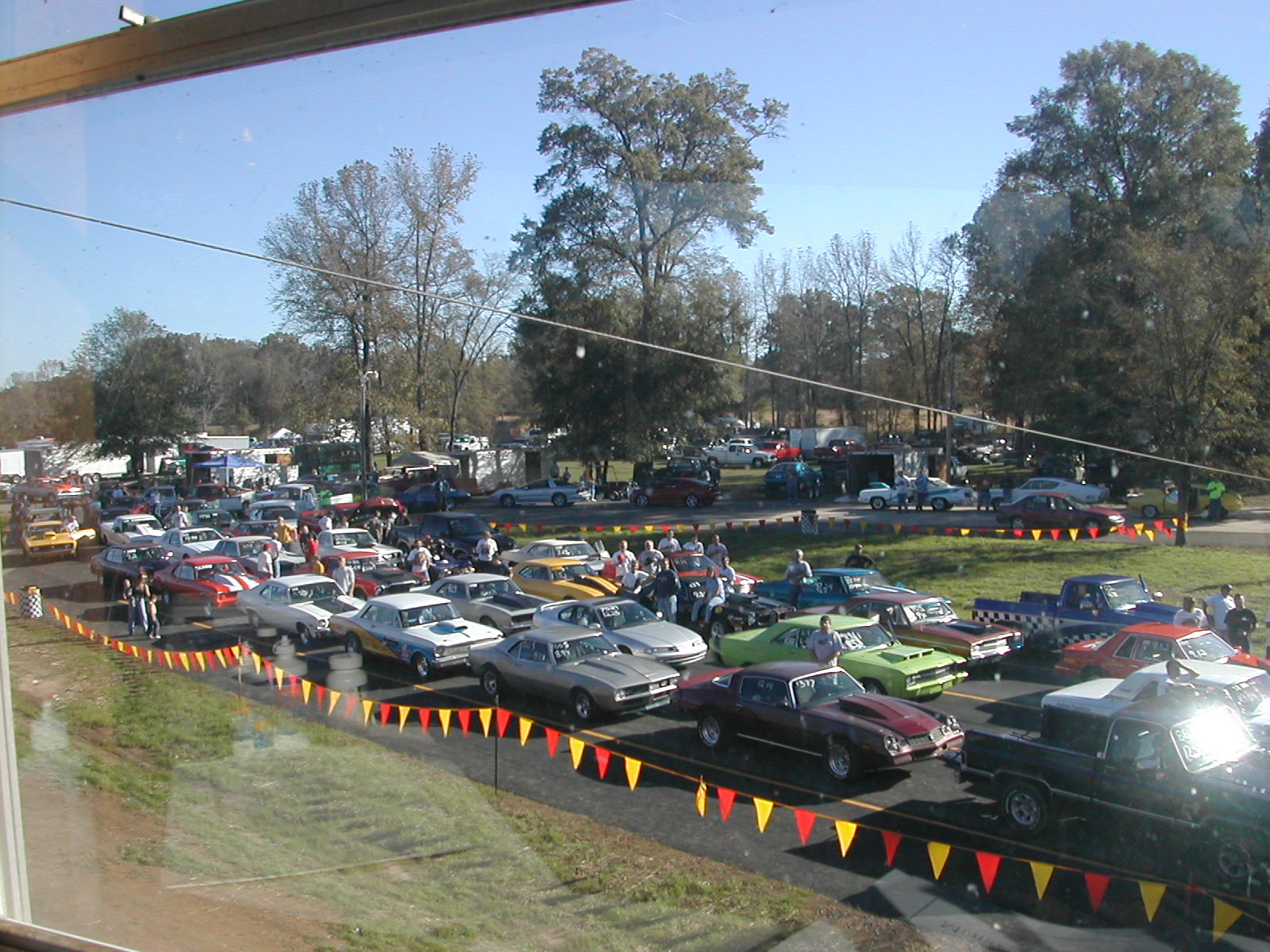 Steve Haynes & Alan Yielding Church Service
on Sunday Points Races begin at 9:30 -10:00 am
Everyone welcome Non Denominational
10 MILE DRIVE WAS AWESOME IF YOU MISSED IT YOU WILL HAVE TO WAIT UNTIL

20TH ANNUAL STREET LEGAL STATE CHAMPS OCTOBER 20TH