CENTERVILLE DRAGWAY 2018 SCHEDULE
ARKANSAS'S DRAG RACING AT IT'S BEST!!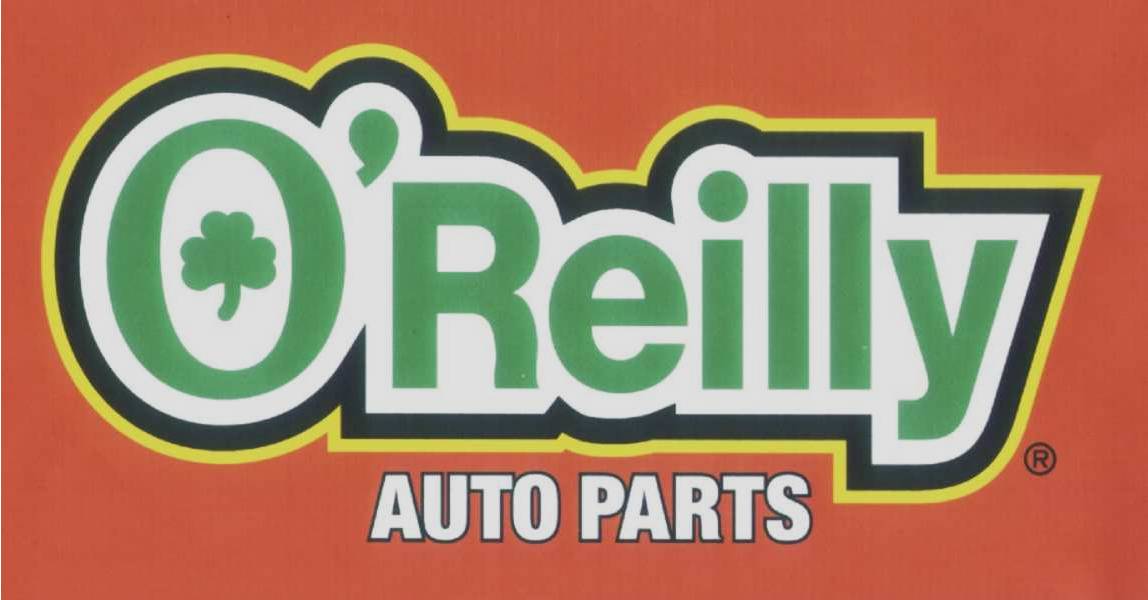 Lane Sponsors!!

DECEMBER 8TH CANCELLED

January 5th $2019 WINNER $1000 R/ Up or SUNDAY JAN. 6TH

JANUARY 12TH MAKE UP JANUARY 13TH MAKE UP

FEBRUARY BRACKET LOVERS to be announced

MORE INFO BELOW!!

Thanks for Racing with Us!We appreciate your Business!

Centerville Dragway is available for PRIVATE Test Sessions During the Week,by Appointment Only Single Lane Testing Only with all timers and Tree & Prepped LaneCost is $400 up to 4 cars for 4 Hours then $75 per car after 4cars. Track is available During the week weather permitting Single Lane. Call 479-576-4001 Call for your reservation

CENTERVILLE IS OFTEN IMITATED NEVER DUPLICATED!!

MORE INFO. CALL US AT 479-576-4001

email---

cvdrag@ymail.com

"Be kinder than necessary, for everyone you meet is fighting some kind of battle."

SOMETHING TO TALK ABOUT::

NEW YEARS BRACKET SHOWDOWN 2019

JANUARY 5TH OR 6TH Make Up Date 12th or 13th

Combo Bracket Super Pro runs Separate from Pro No e Street E.T. till Final

$$$ 2019 WINNER $50 Entry

$ 1000 RUNNER UP

$250 Semis

Gates open at 9 am Time Trials 10

Eliminations at 1:00

Purse Based on # of Cars /Weather permitting must be 45 degrees or above More info centervilledragway.com

Bracket Lovers 6th Annual

to be announced

$1000 winner Combo Race $500 Runner Up

Jrs. $20 to Enter $75 win

Well Well look who Turned 60 and Beautiful Daughters gave us a Surprise Birthday Party!!!! My Birthdate is Jan 10th and yes I will be 60!! Patty

Let me say we have the Best Friends and FAmily Love to all of you and Happy Holidays!! Patty & Wayne
I SIMPLY LOVE THIS PICK TAKEN IN 1988 WHEN WE USED TO GO RACING!!!
WE MISS THOSE DAYS GOING AS A FAMILY RACING AS MANY OF YOU DO TODAY HERE!!
Kora Reese & Kitt photo with JEFF HENRYS Edsiel
NEW SPONSOR!! NATURAL STONE CONCEPTS BRIAN ELLITHORPE GREAT TO TALK WITH YOU GUYS!! GLAD YOU JOINED OUR TEAM
CENTERVILLE DOES NOT ALLOW MEAN BREEDS OF DOGS, or dogs that might bite. Lap dogs Only YOU WILL BE TURNED AROUND IF YOU HAVE ( PIT BULLS * DOBERMANS* ROTS GERMAN SHEPPARD'S ECT NO EXCEPTIONS) Centerville Dragway reserves the right to refuse admittance to anyone. Please NO GLASS ALLOWED OF ANY KIND!!
Reminder on 4 wheelers golf carts RAZORS DRIVERS MUST HAVE PERMIT AND NO JOY RIDING! ITS 4 YOUR SAFETY AND THE SAFETY OF OUR CUSTOMERS.
Had a Great Time with Glen Acre and the Crew with the Central Arkansas Corvette Club!
MORE NEW SPONSORS AT THE VILLE!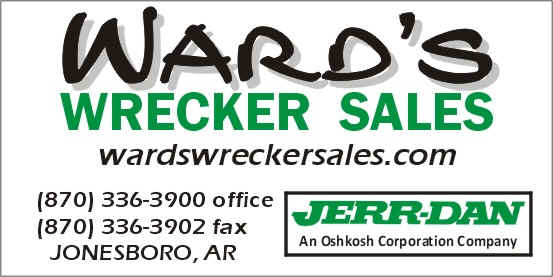 WELCOME TIM & CONNIE ADAMS TO THE VILLE AS NEW SPONSORS!!
STICK SHIFT sPONSORS!!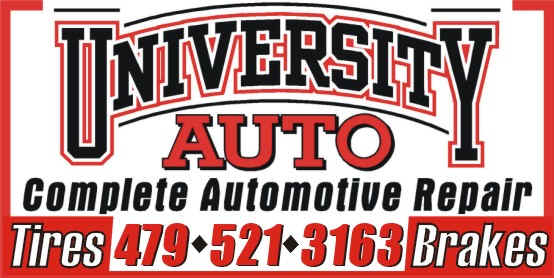 MEL COLLIER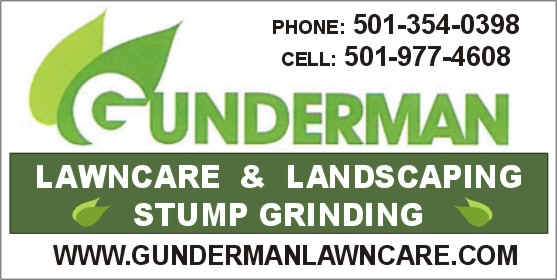 BUTCH GUNDERMAN
CONGRATS TO MICHAEL BROWNING 1ST IN THE 3'S @ THE VILLE
Guaranteed Payouts
No Break Passes since we are Guarantee Payouts
Super Pro….$55 Pro No Elec….$40 Street E.T. $23 Jr.Dragsters…$20
$750 Win Guaranteed $500 Guaranteed No E.T. Break 1/8th Mile
$250 R/UP $200 R/UP Mufflers/Dot Radials sponsored by
100 Semis 100 Semis 9.75 & slower Ropers Machine Shop
Less Than 25 Cars Less Than 25 Cars
Winner Pays $500 Winner Pays $350
Over 30 Cars Qtrs $50 Over 30 Cars $50Qtrs
0-7.99 1/8th Mile No E.T. Limit 1/8th Mile
MORE & MORE RACING ACTION AT THE VILLE!!
ANOTHER NEW SPONSOR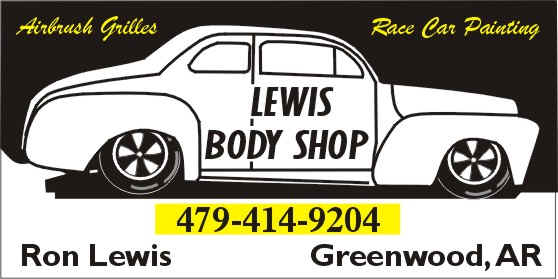 Welcome New Sponsors Custom Auto Paints
LETS GIVE LINDA OUR SUPPORT !!!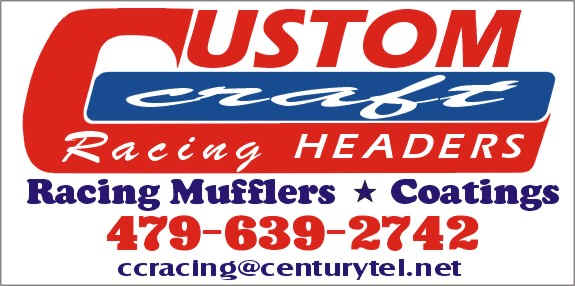 Also Welcome Shawn Silvey Silco Construction and SUPPORT HIS BUSINESS AS WELL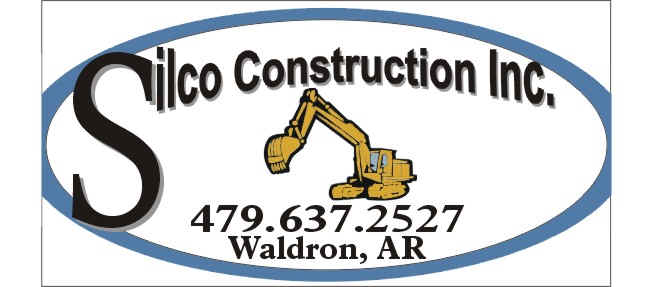 RAY KIEFER IS PUTTING UP BOUNTY $$
SUPER PRO * PRO NO E $20 TO DEFEAT PREVIOUS POINTS RACE WINNER
FOR EACH PTS RACE DATE STREET & JR. DRAGSTER $10 THANKS RAY!!!!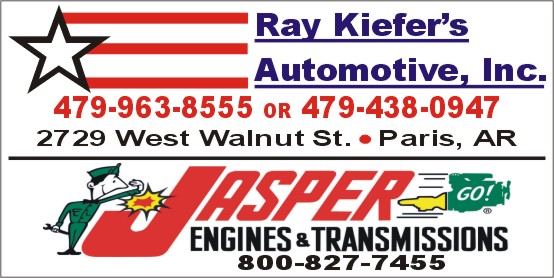 JACK MATERNAS DRONE PIC OF CVILLE'S AWESOME TRACK!!!!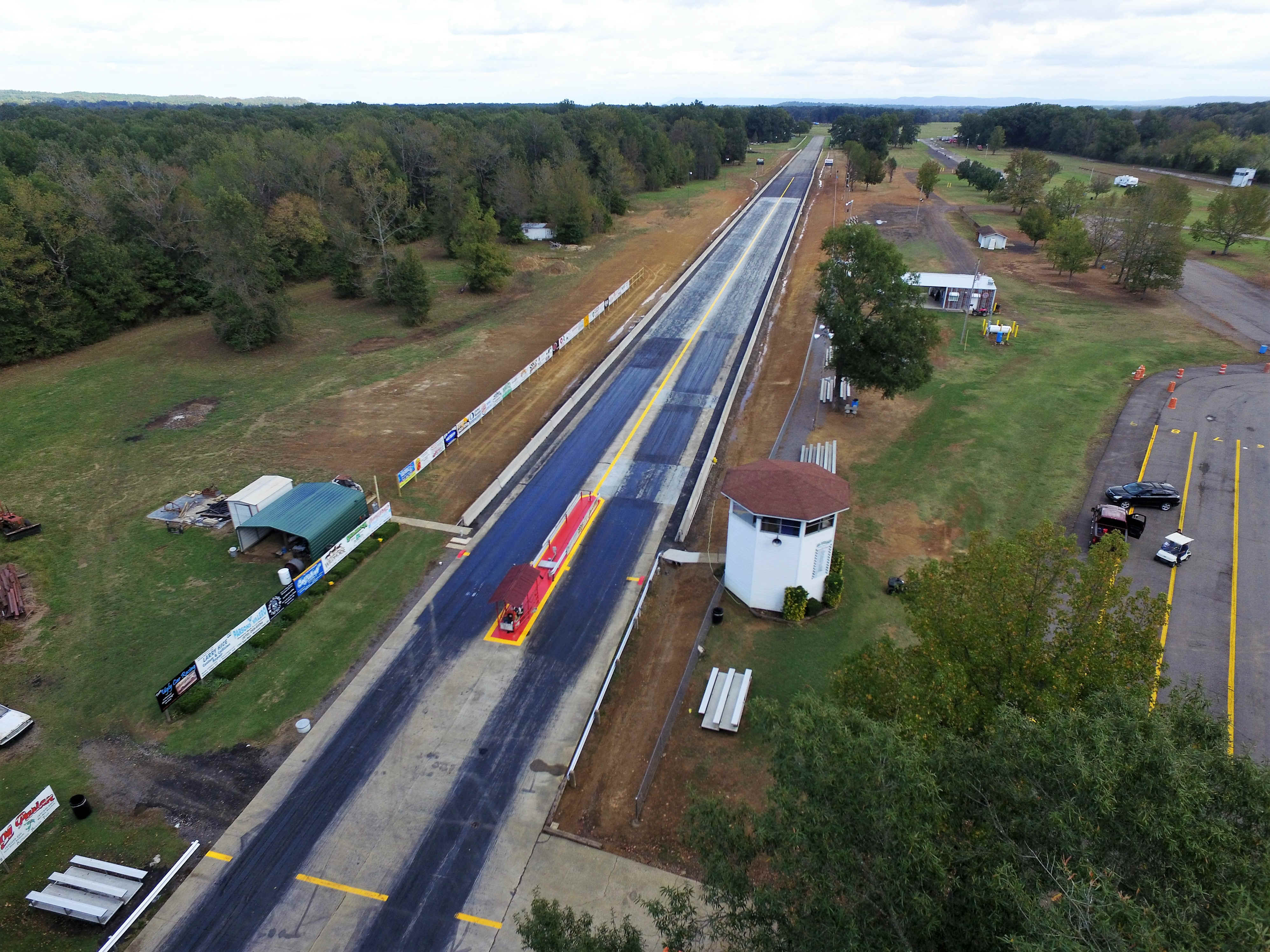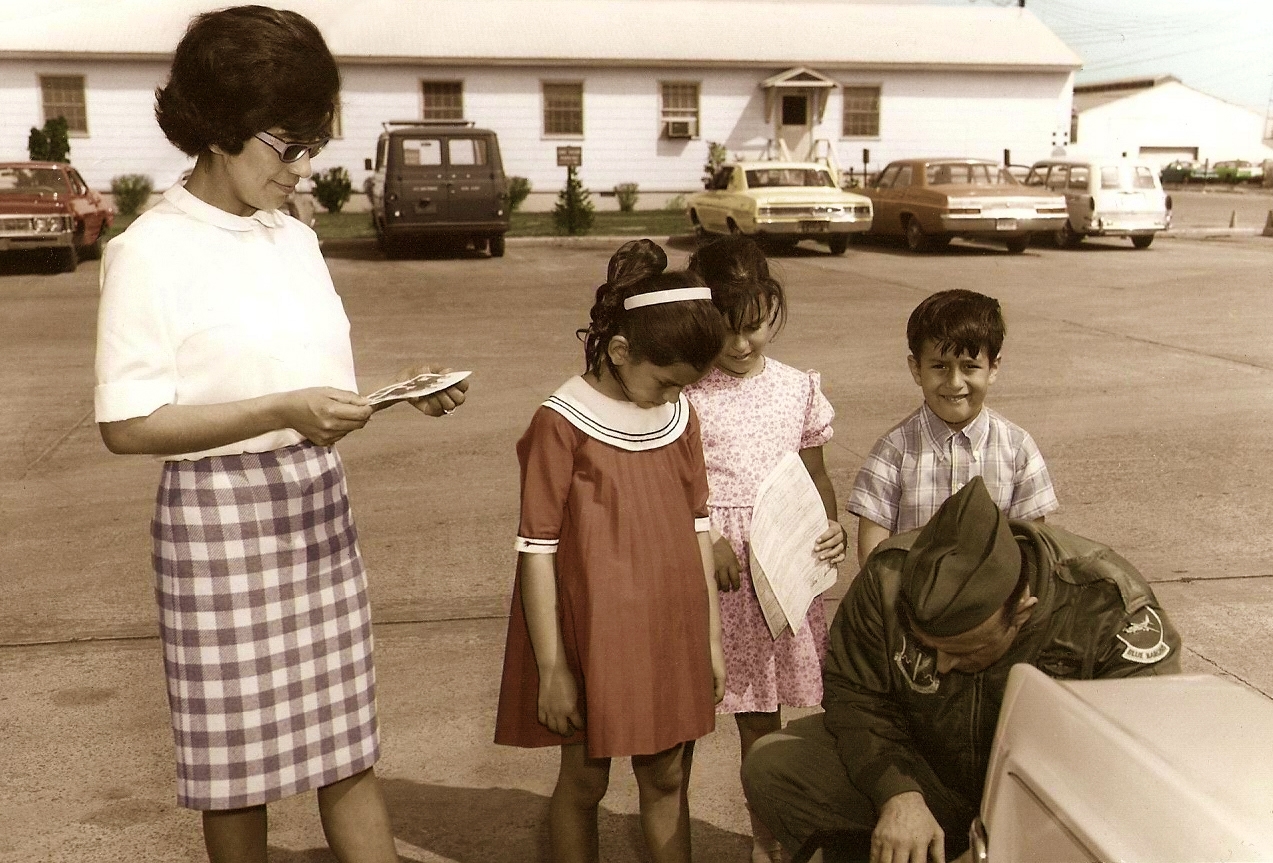 This is an old family photo from the 60's my Dad just got back from TDY he served in Vietnam, Korea was in the service for 20 years . I learned a lot from my Father . One most important was to respect others. My mom who is always there when we need her is styling in the 60's. My sister is in the red ( she is a Car Saleswoman in Oklahoma )and I am in the middle. My lil brother who passed away May 19th 2009 is deeply missed too. My father passed away in 1986 of Lung Cancer. Love and God Bless I think of every Race Day as a Big Squadron Picnic Love Patty @ the Ville
Please ck out our sponsor list for all your needs we have a variety of sponsors that support the Ville!! Please call them 1st. Thanks Patty
SUPER 8 IN RUSSELLVILLE MR. NICK PATEL OFFICIAL MOTEL FOR CENTERVILLE DRAGWAY
Steve Haynes Church Service Racers for Christ
on Sunday Points Races begin at 9:30 -10:00 am
Everyone welcome Non Denominational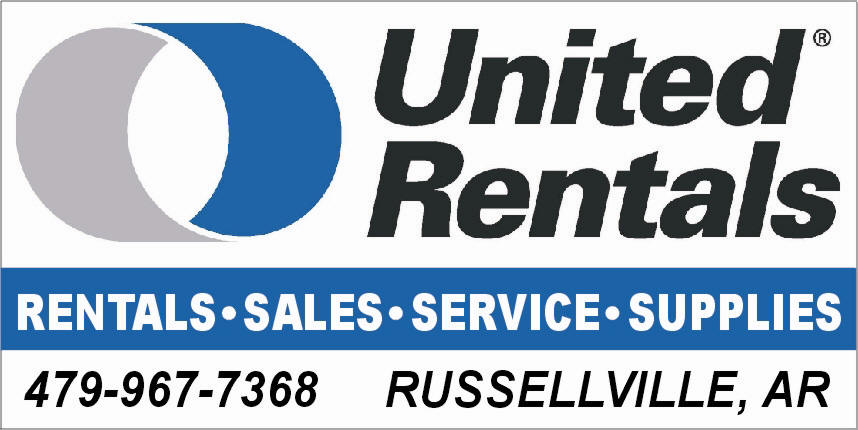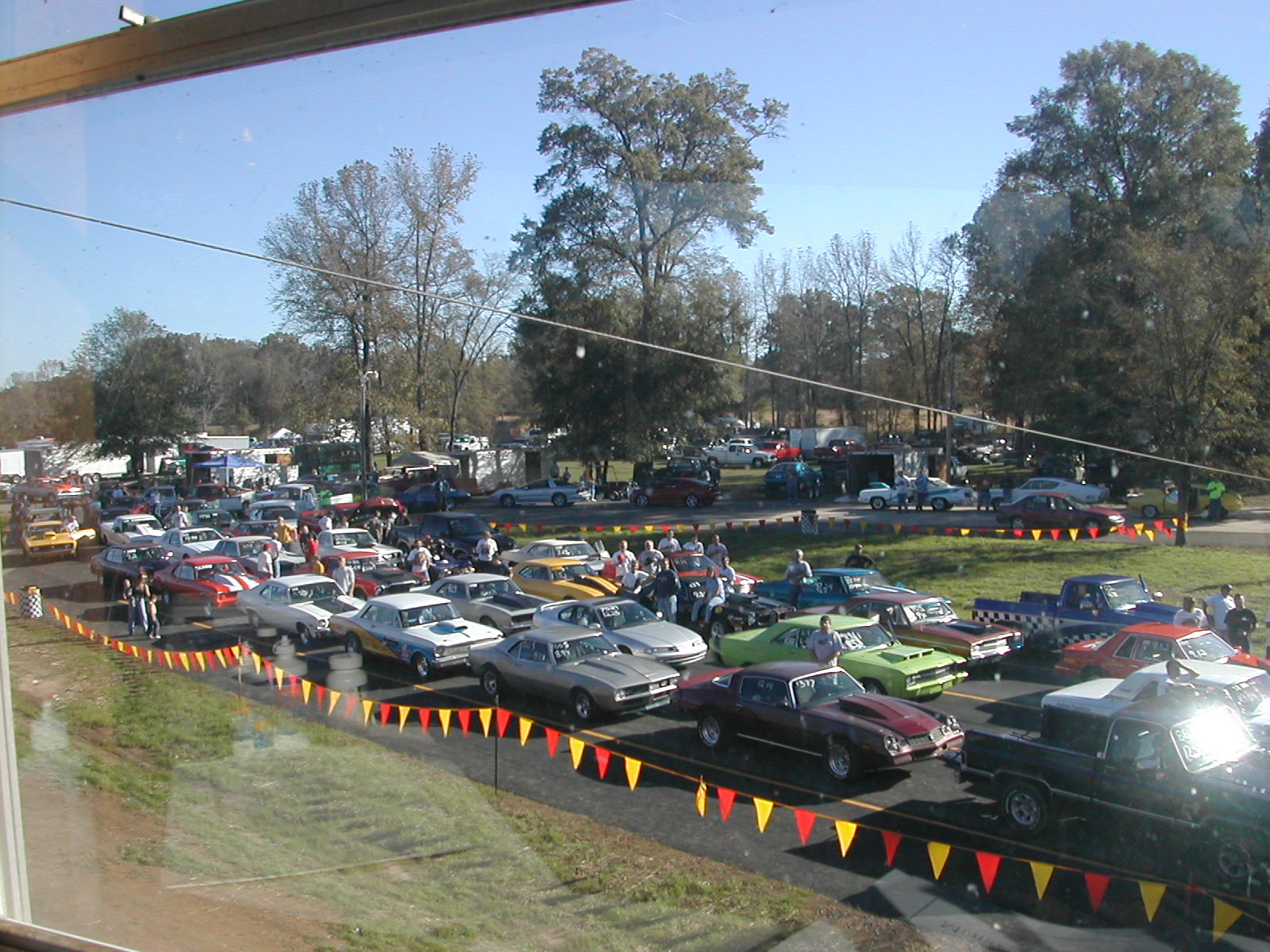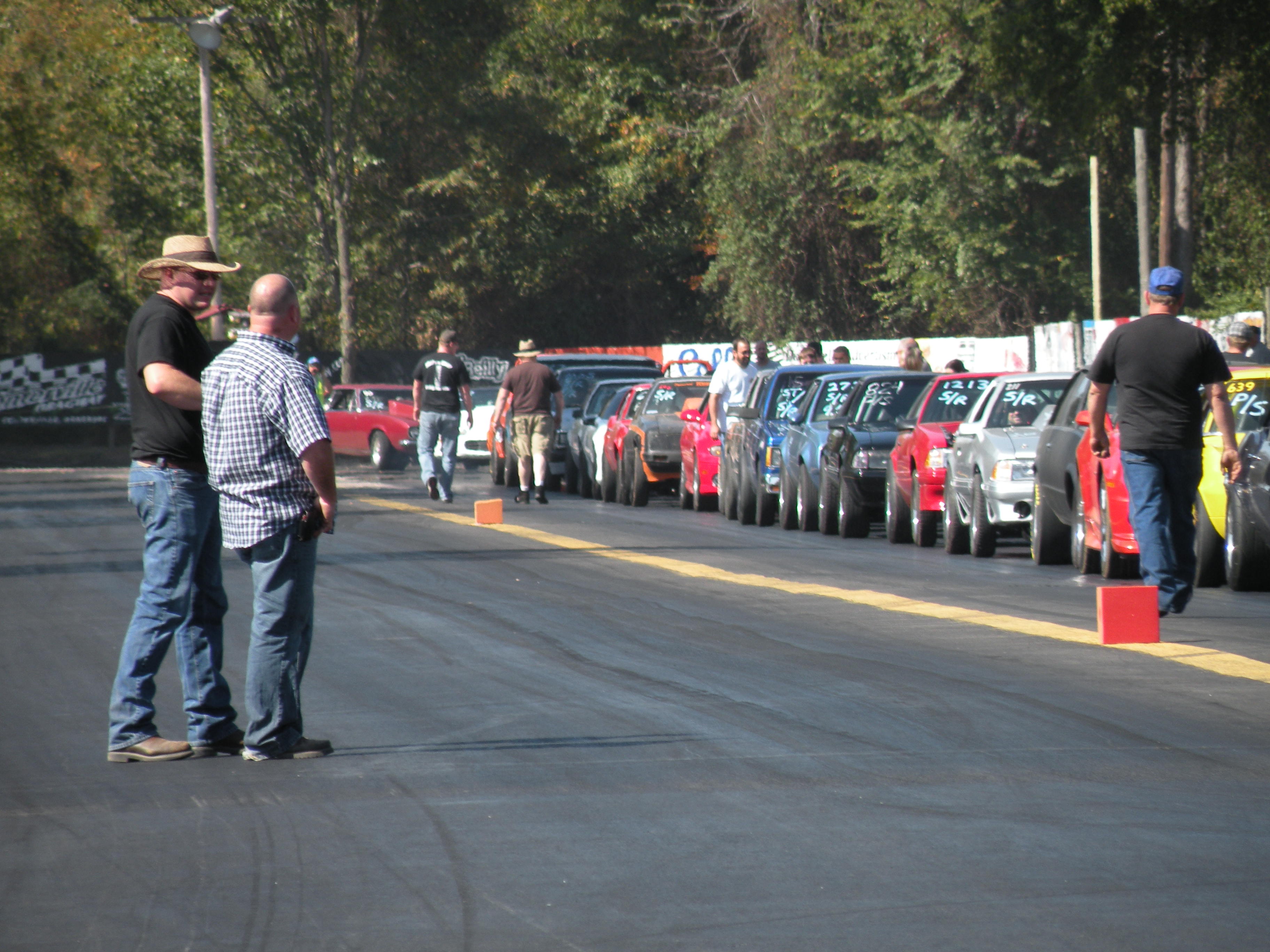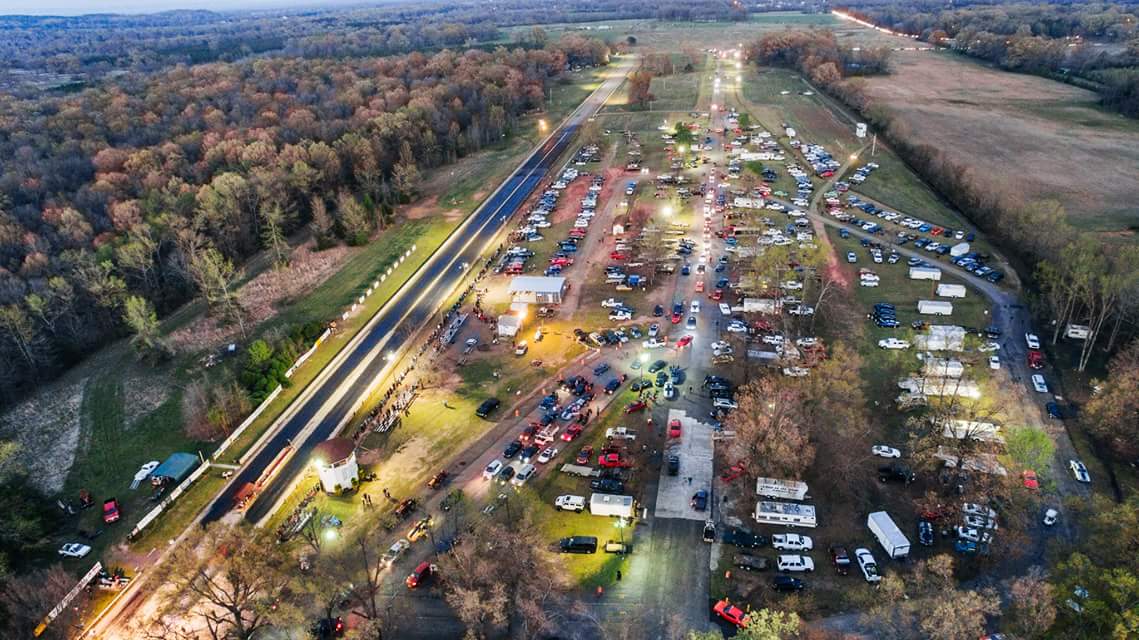 LETS GET EXCITED ABOUT 2018!!!!!!
Awesome Turnout! Awesome Racing ! Awesome Spectators!
Thanks Ian Caple for the Drone Pic 2016