CENTERVILLE DRAGWAY 2020 SCHEDULE
ARKANSAS'S DRAG RACING AT IT'S BEST!!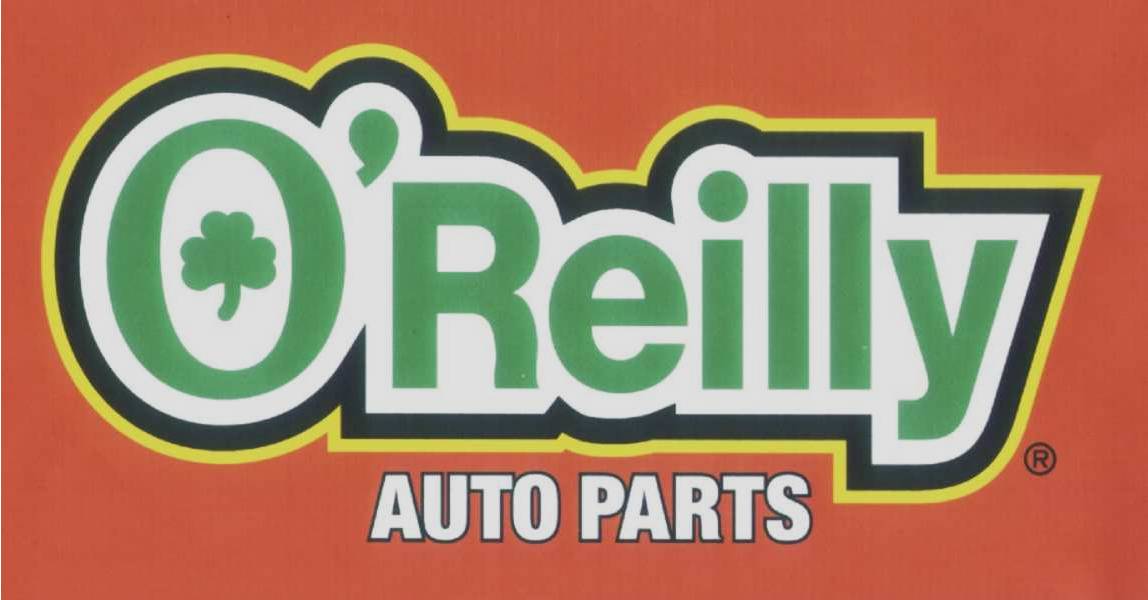 2020 Lane Sponsors!!
Spectators Saturday OR SUNDAY $10 per person 12 & Under Free
SAT NIGHT ONLY $10 TO WATCH $20 TO RUN TNT OPEN TO ALL CARS TRUCKS BIKES ECT. THANK YOU
Gates Open Saturday night 4:30 Run till 11pm Sunday Gates open at 9 am Time Trials 10 Eliminations 1:00 -5
ONLY A FEW MORE WEEKENDS TO SUPPORT THE VILLE YOU KNOW & LOVE 9 TO BE EXACT!!! T SHIRTS ARE BEING WORKED ON FOR THE STREET LEGAL STATE CHAMPIONSHIP RACE YOU WILL WANT TO BUY ONE!!!!
AS WE ARE CONTINUING TO OPEN WE ASK ONCE AGAIN IF YOU COME WITH YOUR FAMILY STAY WITH YOUR FAMILY OR GROUP IF YOU CANNOT SOCIAL DISTANCE PLEASE WEAR MASK THANK YOU WE WILL GET THRU THIS MESS o
SEPT 19TH TNT/ True Street Pro Tree/Jacksons Junkers/Hard Tire SEPT 20TH BRACKET PTS
Rules on Rules Page ALSO BELOW RULES FOR HARD TIRE $50 ENTRY
SEPT 26 TNT/Old Timers& Geezer Elim./Vintage pre78/Stick Shift / Nostalgia pro stock !! SEPT 27TH Bracket POINTS MAKE UP
C FACEBOOK PAGE ON VINTAGE DRAGS!!! also SEE INFO BELOW
OCT. 3RD TNT/ COP CARZ/MOPAR BR OCT 4TH BRACKET /COP CARZ /MOPARS INVADE
OCT. 10TH TNT/ OCT. 11TH BRACKET POINTS/TEAM RACE
FRI OCT 16TH TNT 5-10 1 RD QUALIF SMALL TIRE /OUTLAW?? OCT. 17TH STREET LEGAL STATE CHAMPS OCT. 18TH CLOSED
OCT. 24TH TNT OCT. 25TH BRACKET POINTS
FRI OCT 30TH PARKING AND GOLF CART RACE !!!OCT. 31ST 2 DAY BRACKET SHOWDOWN NOV. 1ST 2 DAY BRACKET SHOWDOWN
NOV. 7TH MAKE UP OR 12-5 TNT NOV. 8TH MAKE UP OR AWARDS
NOV. 14TH 12-5
NOV. 21ST 12-5
NOV. 28TH 12-5
ALSO IF YOU ARE WANTING TO SPONSOR CLASS OR BUY BILLBOARD 2020 PLEASE CALL PATTY OR WAYNE
YES WE HAVE BEEN BUSY SELLING SIGNS PAINTING SIGNS AND WE APPRECIATE ALL OF YOU FOR YOUR SUPPORT!!
Thanks for Racing with Us!We appreciate your Business!
Centerville Dragway is available for PRIVATE Test Sessions During the Week,by Appointment Only Single Lane Testing Only with all timers and Tree & Prepped Lane DURING THIS TIME WE CAN ONLY DO 10 CARS MAX AT A TIME $100 Car PLEASE CALL WAYNE OR PATTY IF YOU WOULD LIKE TO SUPPORT THIS Track is available During the week & on sundays weather permitting Single Lane. Call 479-576-4001 Call for your reservation
CENTERVILLE IS OFTEN IMITATED NEVER DUPLICATED!!
MORE INFO. CALL US AT 479-576-4001
email---
cvdrag@ymail.com
"Be kinder than necessary, for everyone you meet is fighting some kind of battle."
SOMETHING TO TALK ABOUT: JACKSONS JUNKERS SPONSORED BY C T WAS SERVICE AND ALSO DALE LIPSMEYER THRU IN $100 EXTRA TO THE PURSE HE IS RUNNING FOR YELL LOGAN AND JOHNSON COUNTY JUDGE BRANDON STILLWELL HAS GOT BOUNTY $$ FOR WHOMEVER BEATS B J FONDREN!!!!!
HARD RADIAL THIS SAT IS FOR CARS & TRUCKS MUST HAVE TAGS & INS. ANY POWER ADDER ANY ENGINE*TIRES TREADWEAR 200 330 SECOND TREAD DEPTH NO ZEROS AW DRIVE OK 1/8TH MILE .500 PRO TREE $50 ENTRY IF WE HAVE ENOUGH AT THIS EVENT WE WILL ADD TO OUR SLSC RACE IN OCT. MUST HAVE 4 OR MORE
THE 8 SEC IS IN QUARTER MILE AS WE RUN 1/8TH HERE FOR THEM OUGHT TO BE SOME DRAG RACING ACTION NEVER SEEN HERE BEFORE!!!
NEW TRACK SPONSOR!!!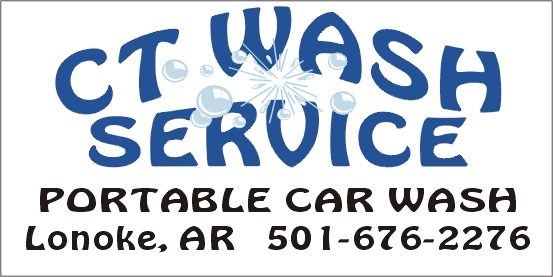 NEW SPONSOR ROBERT JOSTMEYER JOINS CVILLE TEAM
MEAN STREET:
DOOR CARS SMALL TIRES ONLY 29.5/10.5 AND SMALLER 315 DRAG RADIAL OR SMALLER
NO W'S WILL DRAW FOR INDEX
CLASS CAN BE ENTERED WHEN YOU COME IN GATE $50
1ST ROUND LOSERS IN SMALL TIRE AND NA CAN RUN MEAN STREET FOR $25 ENTRY
Special Thanks to Shotime GRaphics in Benton for all there help and patience during this time. YOU GUYS ROCK !!! IF YOU ARE NEEDING PRINTING FOR YOUR BUSINESS OR T SHIRTS CALL SHAWN/ CINDY /JUSTIN AT SHOTIME
501 258-1002
No Break Passes since we are Guarantee Payouts
Super Pro….$55 Pro No Elec….$40 Street E.T. $23 Jr.Dragsters…$20
$750 Win Guaranteed $500 Guaranteed No E.T. Break 1/8th Mile
$250 R/UP $200 R/UP Mufflers/Dot Radials sponsored by
100 Semis 100 Semis 9.75 & slower Ropers Machine Shop
Less Than 25 Cars Less Than 25 Cars
Winner Pays $500 Winner Pays $350
Over 30 Cars Qtrs $50 Over 30 Cars $50Qtrs
0-7.99 1/8th Mile No E.T. Limit 1/8th Mile
MORE NEW SPONSORS AT THE VILLE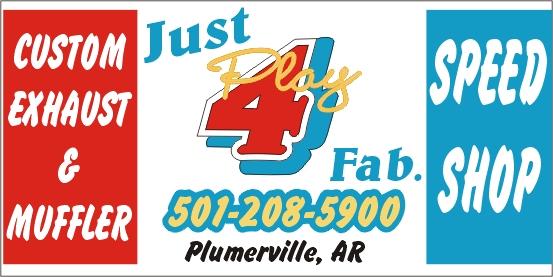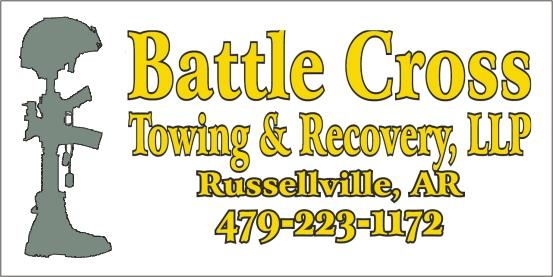 Another NEW SPONSOR GOLD CREEK CUSTOMS DARRYL BIRDSONG
NEW SPONSOR KRIS KELTNER K & K PERFORMANCE
NEW SPONSOR AT THE VILLE DANNYS TIRE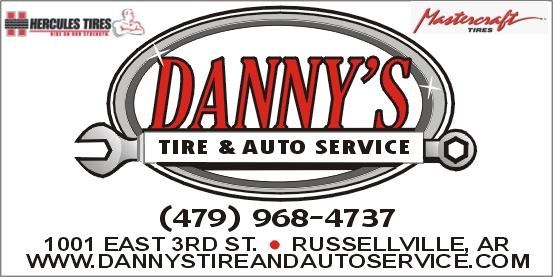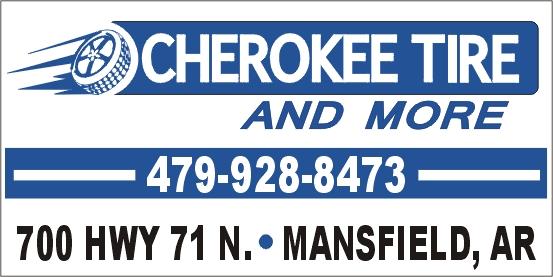 CENTERVILLE DOES NOT ALLOW MEAN BREEDS OF DOGS, or dogs that might bite. Lap dogs Only NO( PIT BULLS * DOBERMANS* ROTS GERMAN SHEPPARD'S ECT NO EXCEPTIONS) Centerville Dragway reserves the right to refuse admittance to anyone. Please NO GLASS ALLOWED OF ANY KIND!!
ERIC FOSTER OUR SON N LAW DOING A GREAT JOB ON TRACK!!!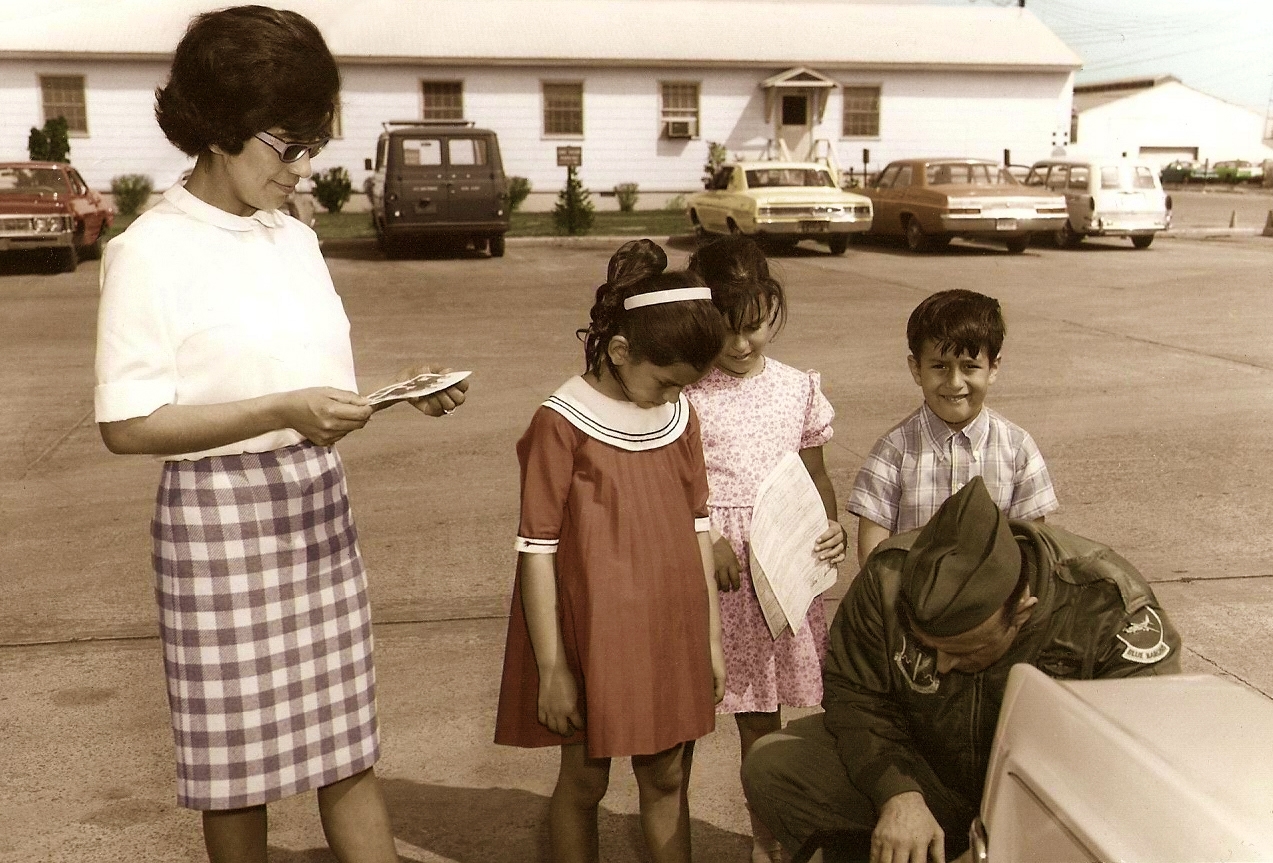 This is an old family photo from the 60's my Dad just got back from TDY he served in Vietnam, Korea was in the service for 20 years . I learned a lot from my Father . One most important was to respect others. My mom who is always there when we need her is styling in the 60's. My sister is in the red ( she is a Car Saleswoman in Oklahoma )and I am in the middle. My lil brother who passed away May 19th 2009 is deeply missed too. My father passed away in 1986 of Lung Cancer. Love and God Bless I think of every Race Day as a Big Squadron Picnic Love Patty @ the Ville
WE ARE THANKFUL FOR OUR SPONSORS WHO KEEP US GOING !!!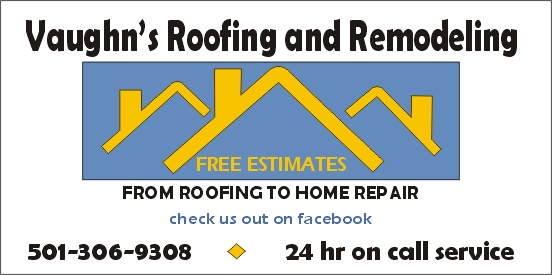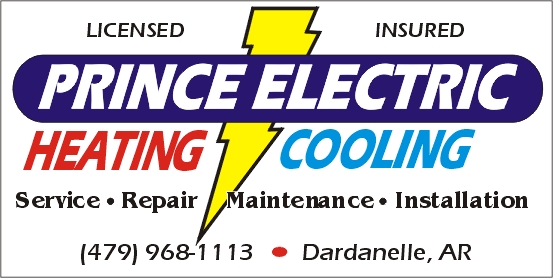 Dardanelle and Russellville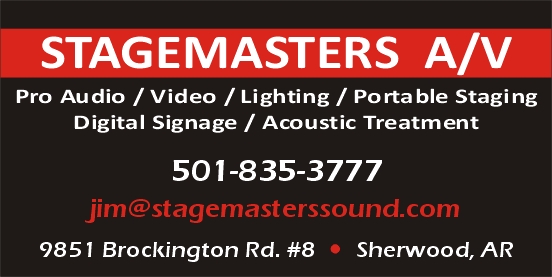 More REASONS To RACE AT CVILLE 2020!!!
Bounty $$ to Bracket Racers on Sunday Sponsored by Kiefer Automotive and Jasper Transmissions!!
Jackets awarded to TOP TEN OVERALL
JACKETS AWARDED TO TOP 3 JUNIORS
WINNERS HATS ON BRACKET DAYS
JACKETS AWARDED TO OUTLAW* SMALL TIRE* STICK SHIFT
AWESOME TROPHIES FOR OUR SPECIAL CLASSES ON SAT. NIGHT
I SIMPLY LOVE THIS PICK TAKEN IN 1988 WHEN WE USED TO GO RACING!!!
WE MISS THOSE DAYS GOING AS A FAMILY RACING AS MANY OF YOU DO TODAY HERE!!
Kora Reese & Kitt photo with JEFF HENRYS Edsiel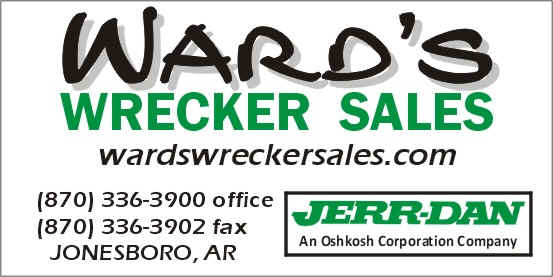 WELCOME TIM & CONNIE ADAMS TO THE VILLE AS NEW SPONSORS!!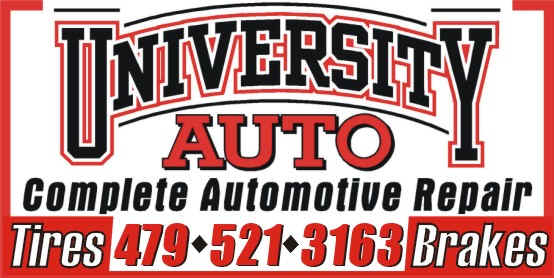 MEL COLLIER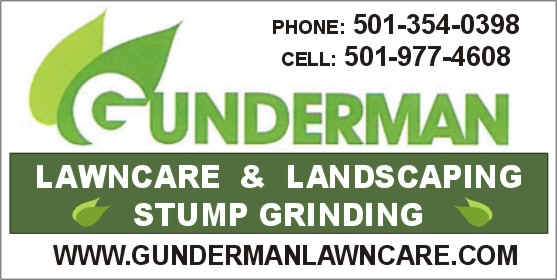 BUTCH GUNDERMAN
CONGRATS TO MICHAEL BROWNING 1ST IN THE 3'S @ THE VILLE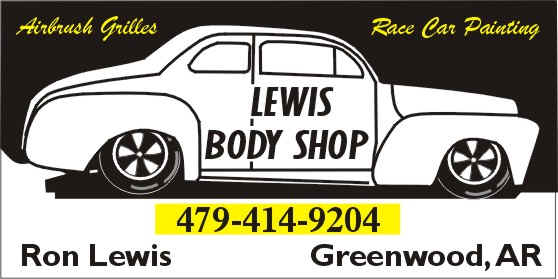 LETS GIVE LINDA OUR SUPPORT !!!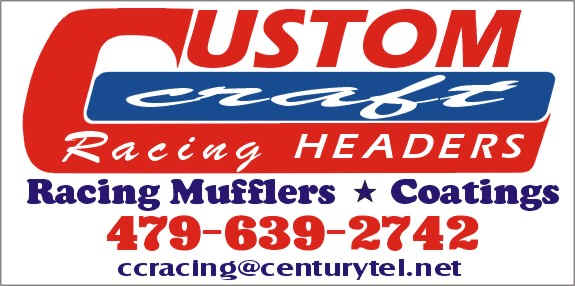 Also Welcome Shawn Silvey Silco Construction and SUPPORT HIS BUSINESS AS WELL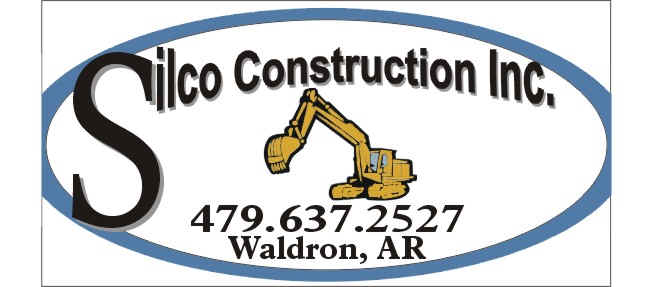 RAY KIEFER IS PUTTING UP BOUNTY $$
SUPER PRO * PRO NO E $20 TO DEFEAT PREVIOUS POINTS RACE WINNER
FOR EACH PTS RACE DATE STREET & JR. DRAGSTER $10 THANKS RAY!!!!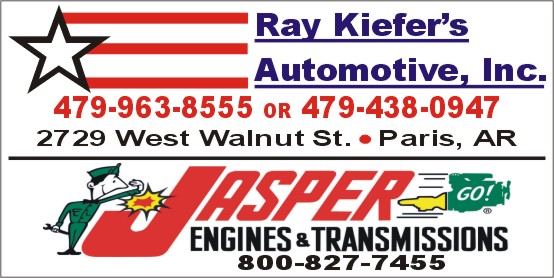 JACK MATERNAS DRONE PIC OF CVILLE'S AWESOME TRACK!!!!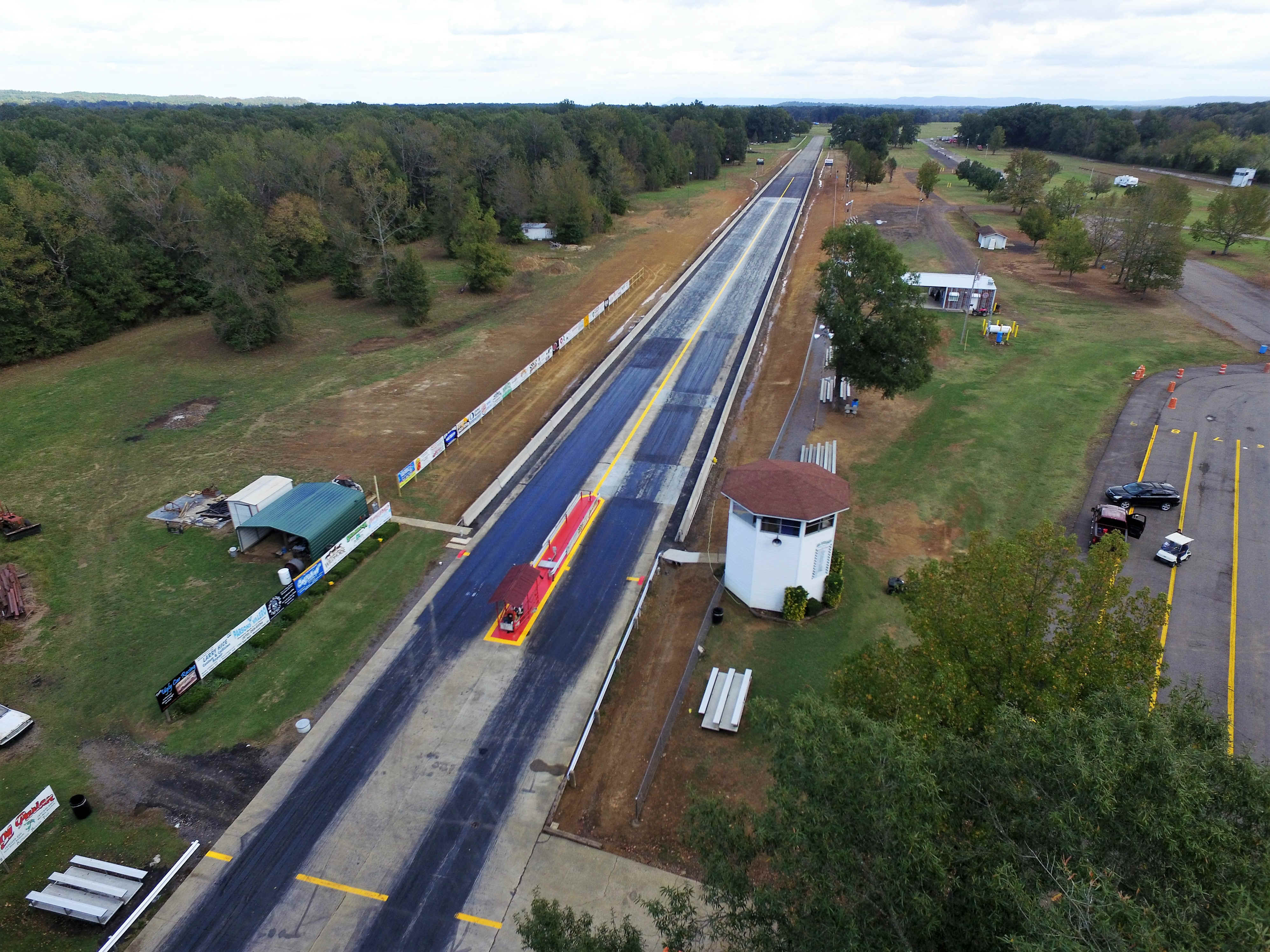 Please ck out our sponsor list for all your needs we have a variety of sponsors that support the Ville!! Please call them 1st. Thanks Patty
SUPER 8 IN RUSSELLVILLE MR. KEVIN PATEL OFFICIAL MOTEL FOR CENTERVILLE DRAGWAY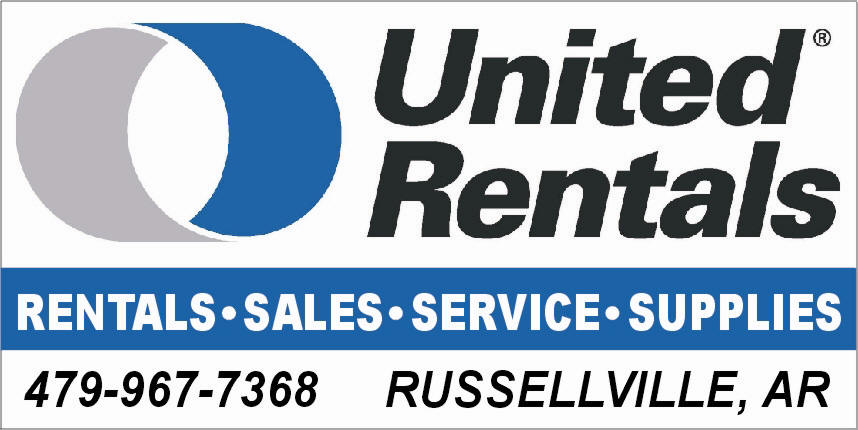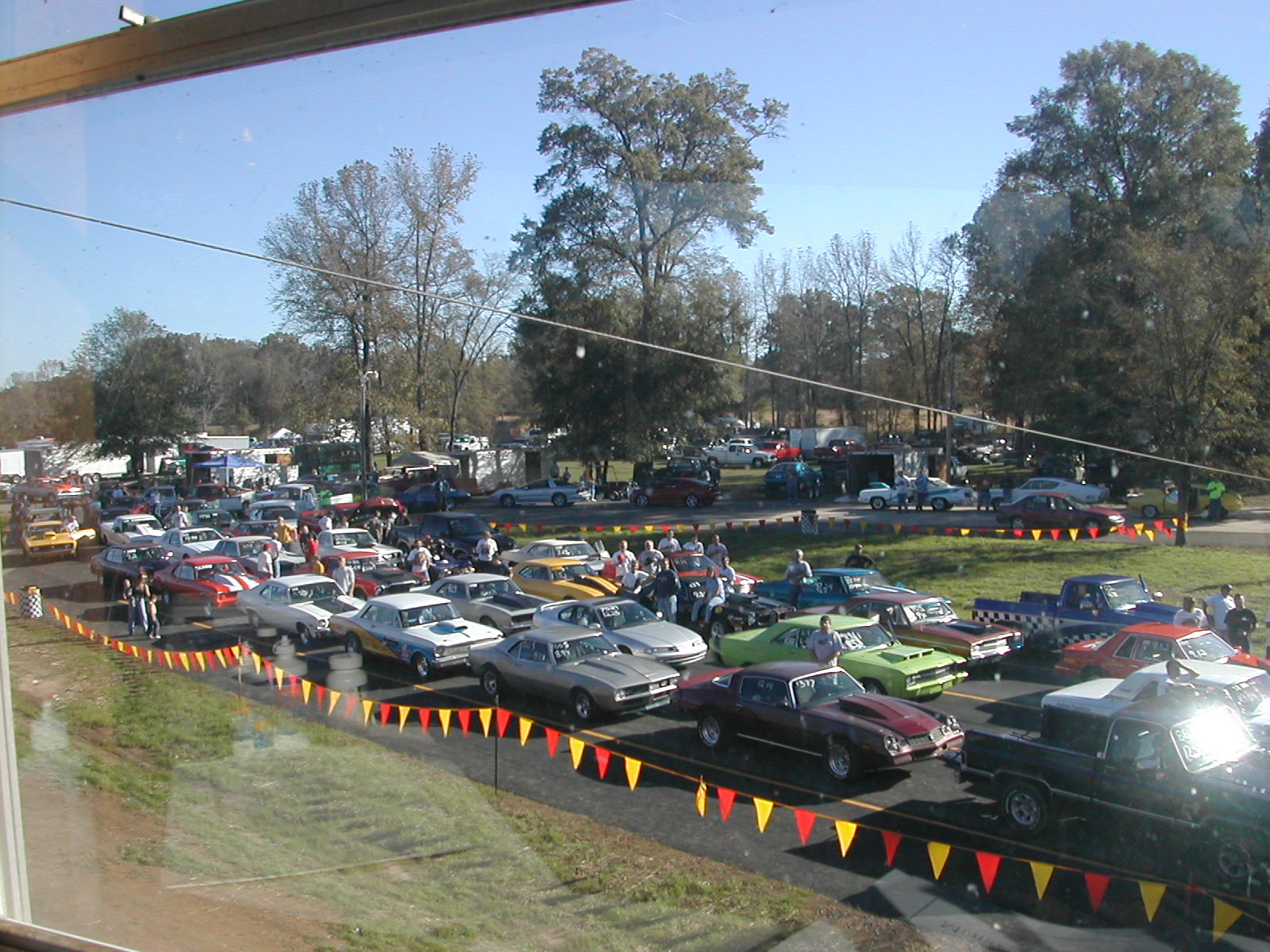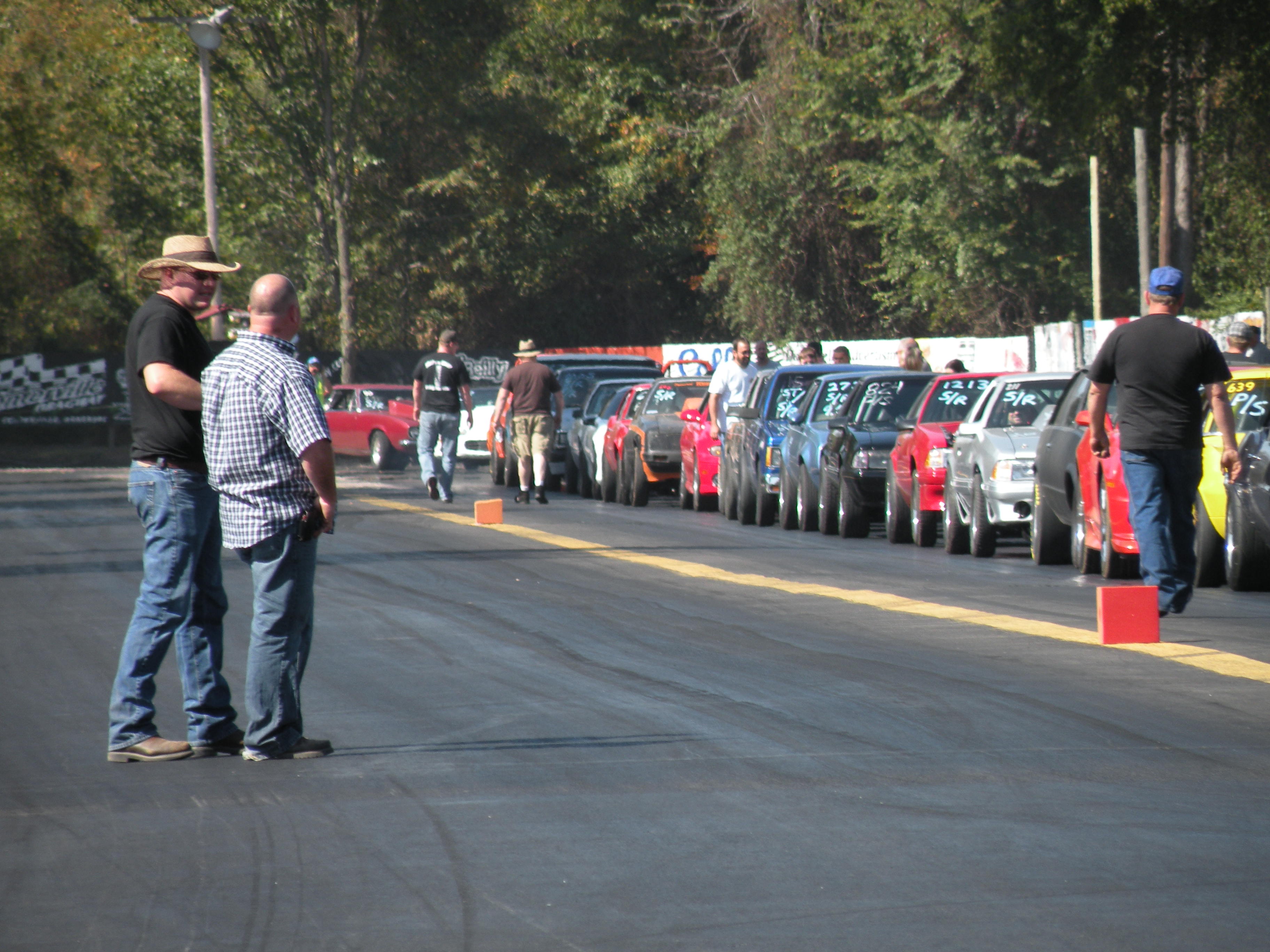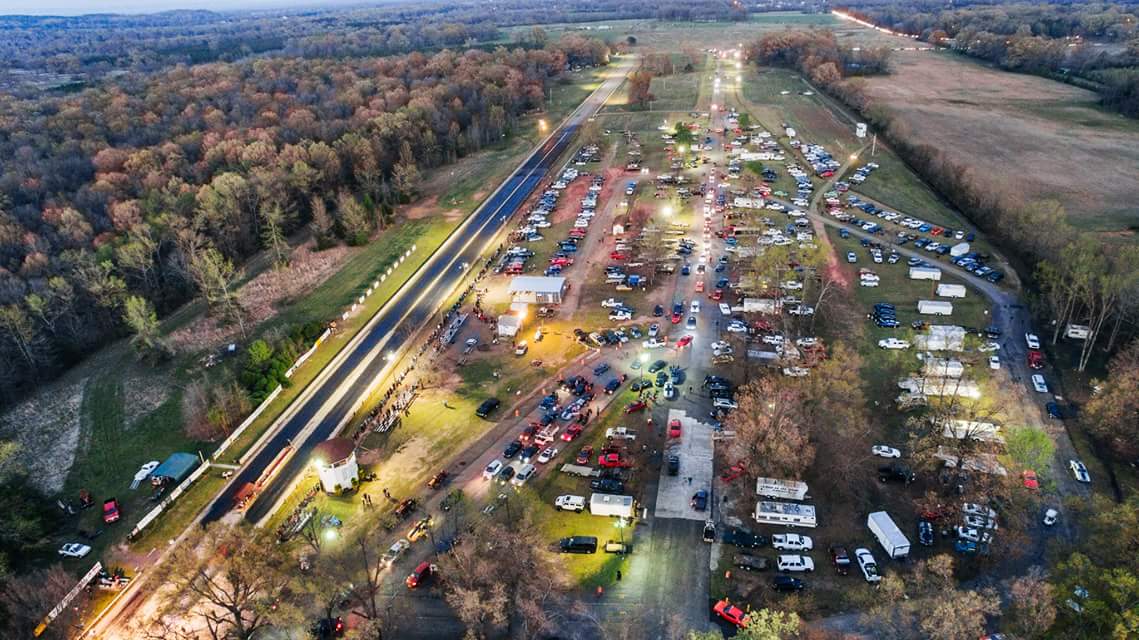 LETS GET EXCITED ABOUT 2020!!!!!!
Awesome Turnout! Awesome Racing ! Awesome Spectators!
Thanks Ian Caple for the Drone Pic 2016